Tiered Technical Assistance Program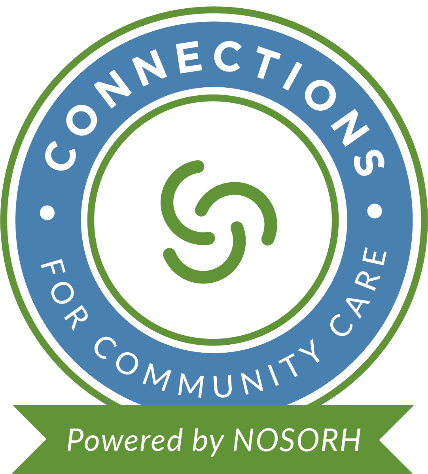 State Offices of Rural Health are invited to contract with NOSORH to develop, enhance and/or implement their technical assistance and/or engagement strategies in support of their rural primary care providers, including Rural Health Clinics, Federally Qualified Health Centers/Community Health Centers, Private Providers and other rural primary care providers.
This hands-on opportunity positions NOSORH to come alongside SORH to engage rural primary care providers and rural communities to better understand and build an innovative rural health landscape and infrastructure through providing direct technical assistance to rural communities and primary care providers. This service set is designed to provide support while developing a long(er)-term strategy for SORH to ensure quality technical assistance services are available where needed. The goals and deliverables are accomplished using innovative and individualized service and technical assistance strategies and resources.
Subjects to be addressed may include operational literacy, building technical assistance skills and technology/benchmarking tools to support and grow technical assistance, reach and engagement strategies of SORH.
Expected impact:
Improve overall business literacy of participating rural primary care leaders, SORH team members and other participating stakeholders
Increase technical assistance and community outreach capacity of SORH
Evaluate sustainability potential of SORH technical assistance capacity through development of the technical assistance continuity plan
Establish and/or strengthen relationships with rural primary care providers and rural communities
Additional information and registration:
All technical assistance services are provided and/or coordinated by Tammy Norville, NOSORH Technical Assistance Director. Tammy maintains Registered Medical Manager, Registered Medical Biller, Registered Medical Coder, Certified Professional Coder and Certified Professional Coder–Instructor certifications. Tammy served rural communities during her almost 15-year tenure at the North Carolina State Office of Rural Health. The cornerstone of her experience is operational efficiency in various healthcare settings allowing flexibility and innovative approaches to project management and challenge resolution.
For more information or to register for the program, please contact:
Tammy Norville
Technical Assistance Director
National Organization of State Offices of Rural Health
Phone: (888) 391-7258 Ext. 105
tammyn@nosorh.org