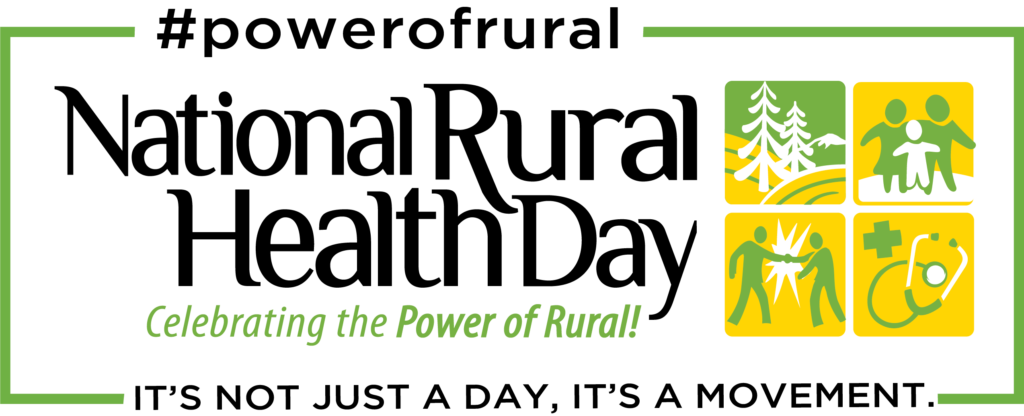 Rural communities are wonderful places to live and work, which is why approximately 57 million people – one in five Americans – call them home. These rural communities also have unique healthcare needs. National Rural Health Day is an opportunity to celebrate the "Power of Rural", bringing to light the unique healthcare challenges that rural citizens face and showcasing the efforts of rural healthcare providers, State Offices of Rural Health and other rural stakeholders to address those challenges.

The National Organization of State Offices of Rural Health sets aside the third Thursday of every November to celebrate National Rural Health Day. The next celebration will take place on Thursday, November 18, 2021.
Visit www.PowerofRural.org to learn more about
National Rural Health Day and the Power of Rural!
Community Stars eBook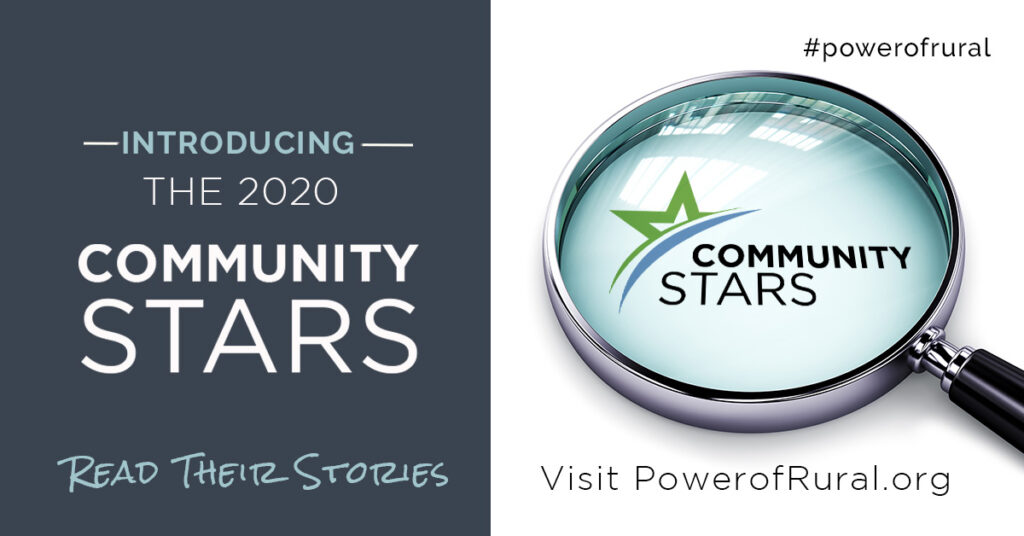 The annual "Community Stars" publication honors and gives a personal voice to rural people, providers, advocates, and communities across the country. These stories document just a few shining examples of service and dedication to the people who call rural America home.
Key Messages & Data Points
The 2020 National Rural Health Day Key Messages & Data Points ePublication features rural-relevant data points that relate to the NRHD key messages:
Rural America is fueling an innovative rural health infrastructure.
Rural America is a great place for mission-minded health professionals to provide individualized care.
Rural America offers a beautiful and challenging landscape, requiring unique approaches.
---
For more information on National Rural Health Day, contact:
Ashley Muninger, NOSORH Communications & Development Coordinator