National Rural Health Day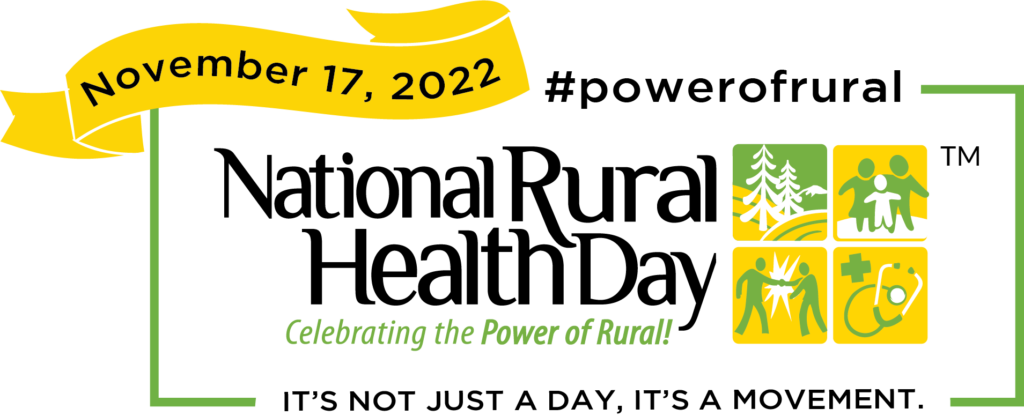 Driving Change | Going the Extra Mile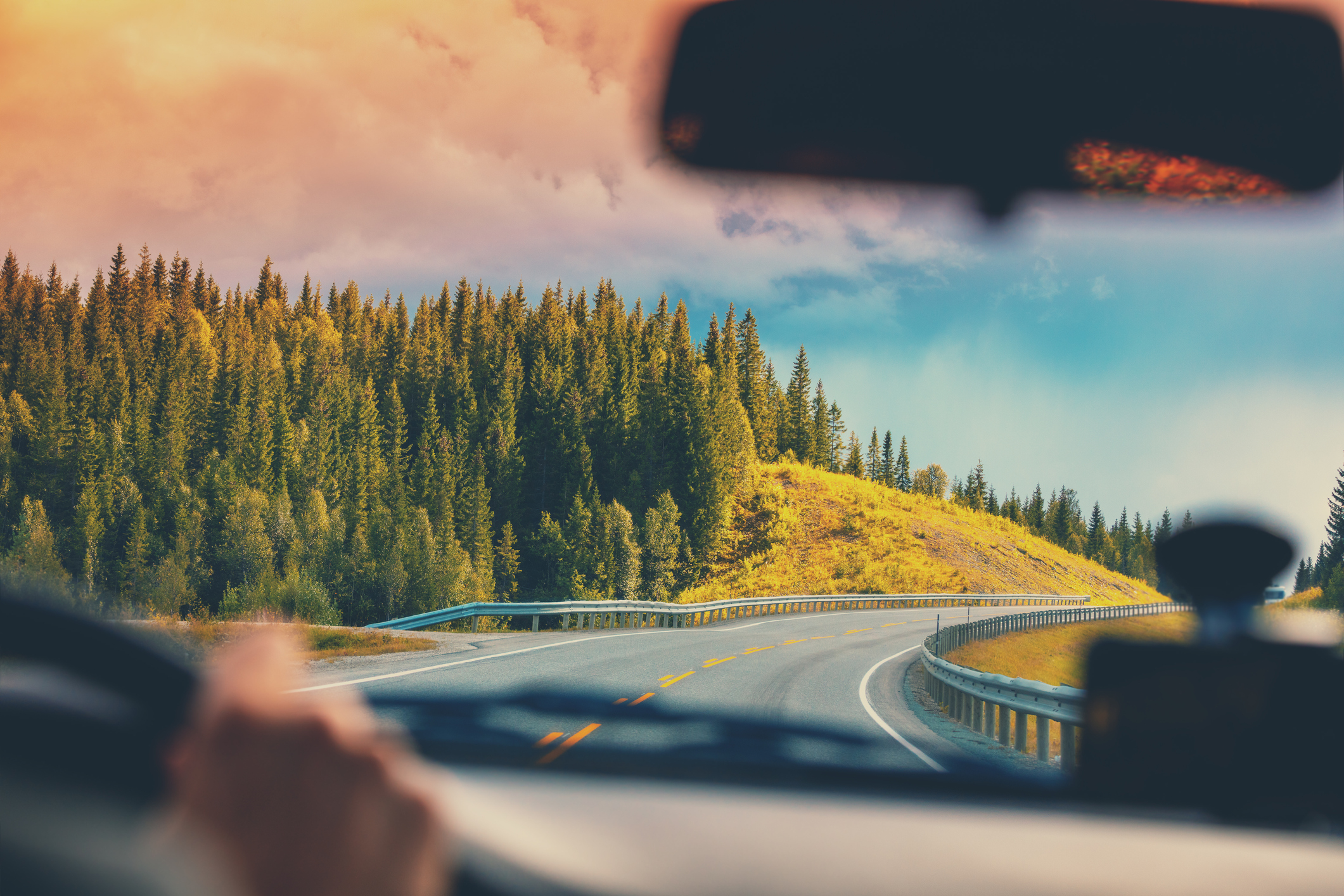 We set aside the third Thursday of every November to celebrate National Rural Health Day (NRHD). This year's theme is Driving Change | Going the Extra Mile.
NRHD is an opportunity to "Celebrate the Power of Rural" by honoring the selfless, community-minded, and determined spirit that prevails in rural America. NRHD showcases the efforts of rural healthcare providers, organizations and cooperatives, State Offices of Rural Health, and stakeholders from various industry sectors dedicated to addressing Social Determinants of Health (SDOH) and the unique healthcare challenges that rural citizens face today and into the future.
Nominate a 2022 Community Star!

The Community Star recognition program is one of the most popular features of NRHD. Each person, coalition, and organization nominated to be their state's Community Star represents the faces and grassroots initiatives that are working to address the social determinants of health and improve the lives of those who call rural their home.
If you know of a person, coalition, or organization located, working, or volunteering in a designated rural area, we invite you to honor them by nominating them to be a 2022 Community Star!
Community Star nominations will be accepted until 5:00 pm Central Time on August 1, 2022. Once the nomination period closes, submissions will not be accepted.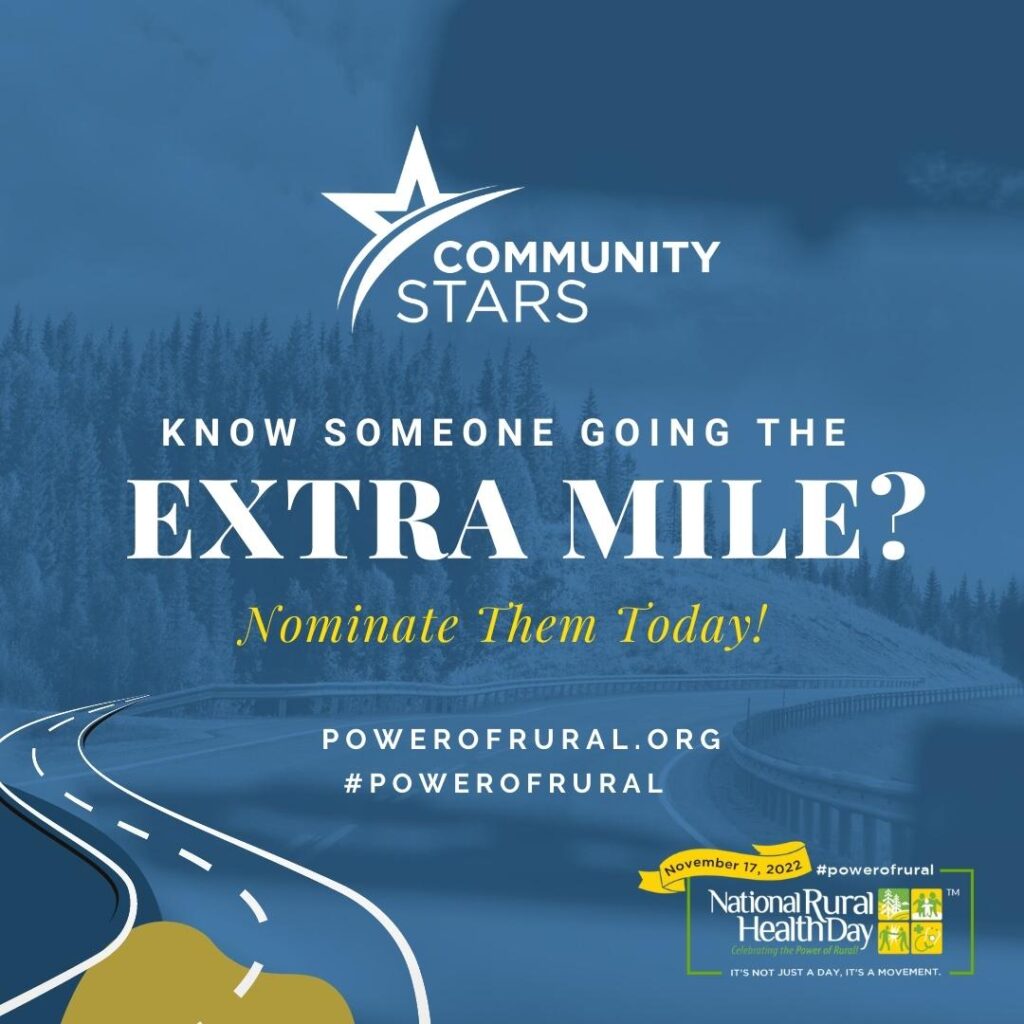 Rural communities are wonderful places to live and work, which is why an estimated 57 million people – nearly one in five Americans – call them home.
These small towns, farming communities, and frontier areas are places where neighbors know each other, listen to each other, respect each other, and work together to benefit the greater good.
They are also some of the best places to start a business and test your "entrepreneurial spirit." These communities are an economic engine that provide the rest of the country with a wealth of services and commodities.
It's not just a day, it's a movement!