National Organization of State Offices of Rural Health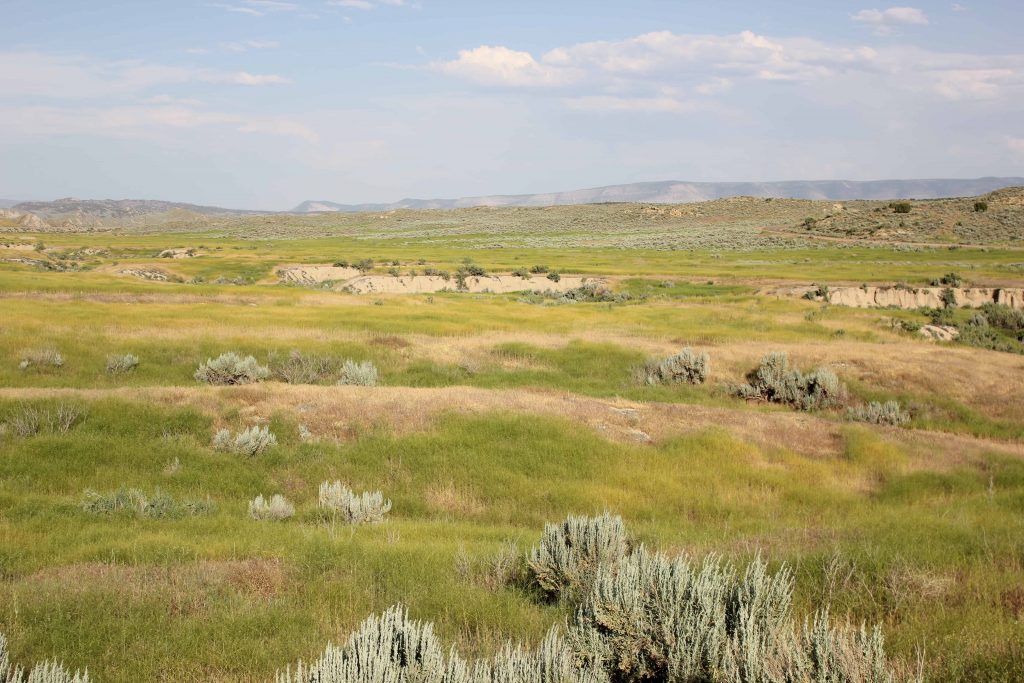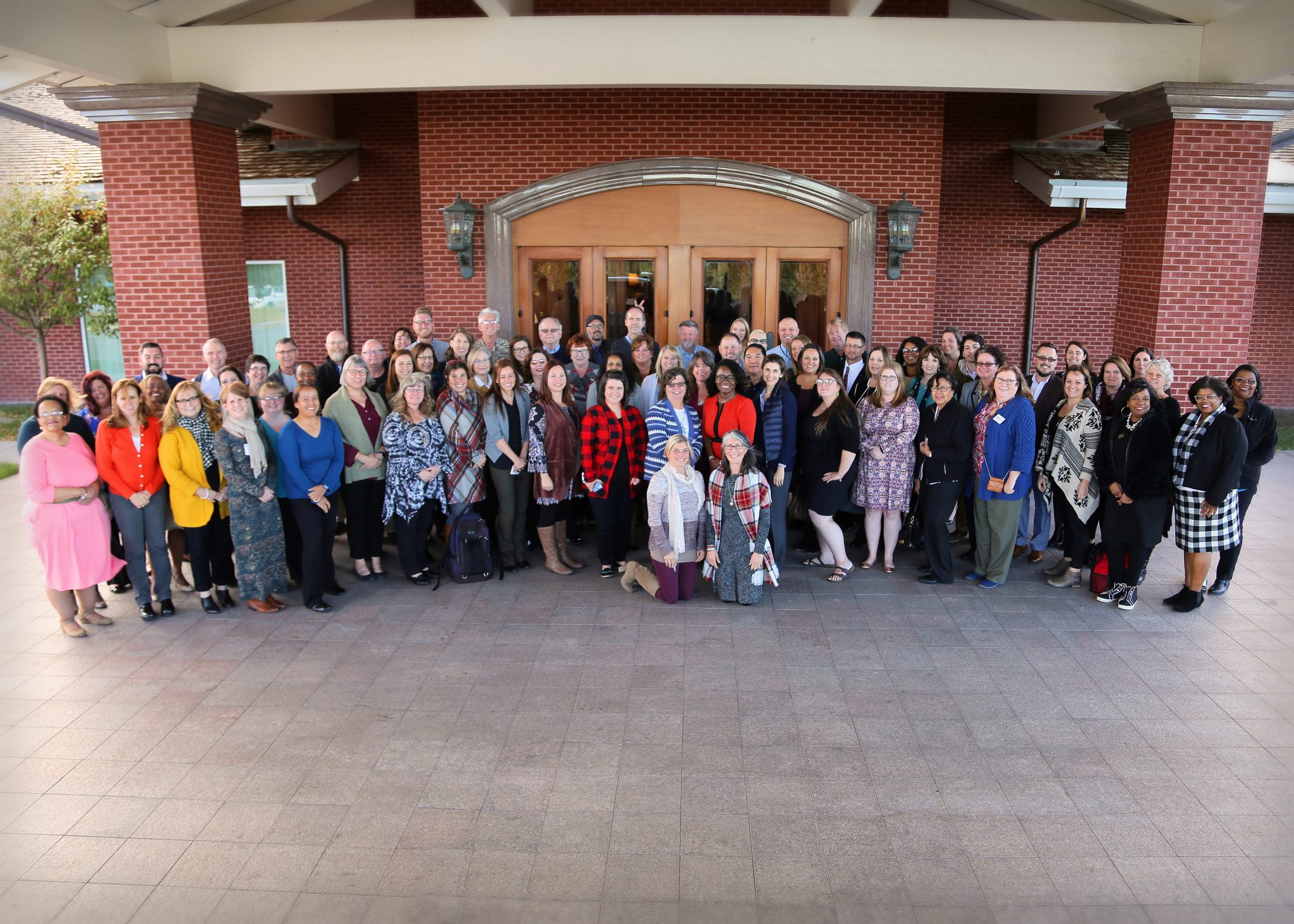 The National Organization of State Offices of Rural Health (NOSORH) was established in 1995 to assist State Offices of Rural Health (SORH) in their efforts to improve access to, and the quality of, health care for nearly 61 million rural Americans.
NOSORH enhances the capacity of SORH to do this by supporting the development of state and community rural health leaders; creating and facilitating state, regional and national partnerships that foster information sharing and spur rural health-related programs/activities; and enhancing access to quality healthcare services in rural communities.
Now Accepting Nominations: 2022 NOSORH Awards
The NOSORH Awards Committee is now accepting nominations for the 2022 NOSORH Awards! These awards are a special way to recognize and celebrate the hard work and leadership of individuals and organizations dedicated to rural health.
Investing Partner Opportunities
Collaborate with NOSORH and invest in our mission! When you partner with us, you join a "Power of Rural" movement that rallies around those in rural health and celebrates all who go the extra mile to address rural America's unique health challenges.
On November 17th, join NOSORH, the 50 State Offices of Rural Health, and rural health stakeholders from across the country in celebration of National Rural Health Day! This year's theme is Driving...
read more
RME Collaborative's Oncology Congress
National Rural Health Day
Rural Health Clinical Congress
Supporting Rural Health Coalitions: Opportunities with your SORH
A fact sheet for rural health stakeholders that are part of, or interested in forming, a community-based health coalition to address local challenges.
Policy Factsheets
Updated State Flex Program Reauthorization and State Offices of Rural Health Appropriations Request fact sheets are now available.