National Organization of State Offices of Rural Health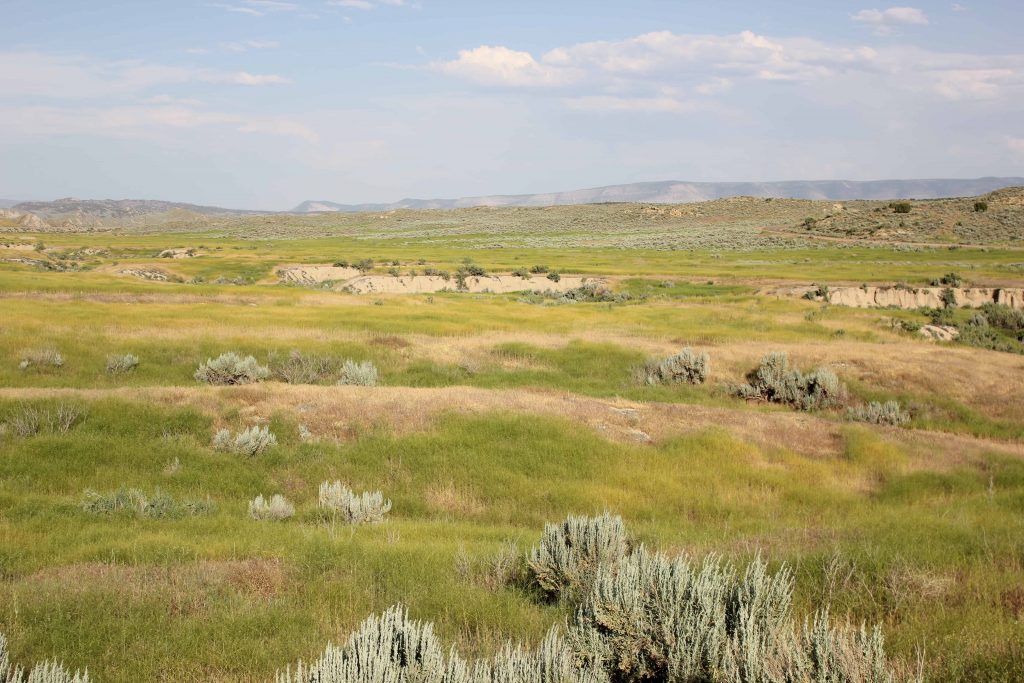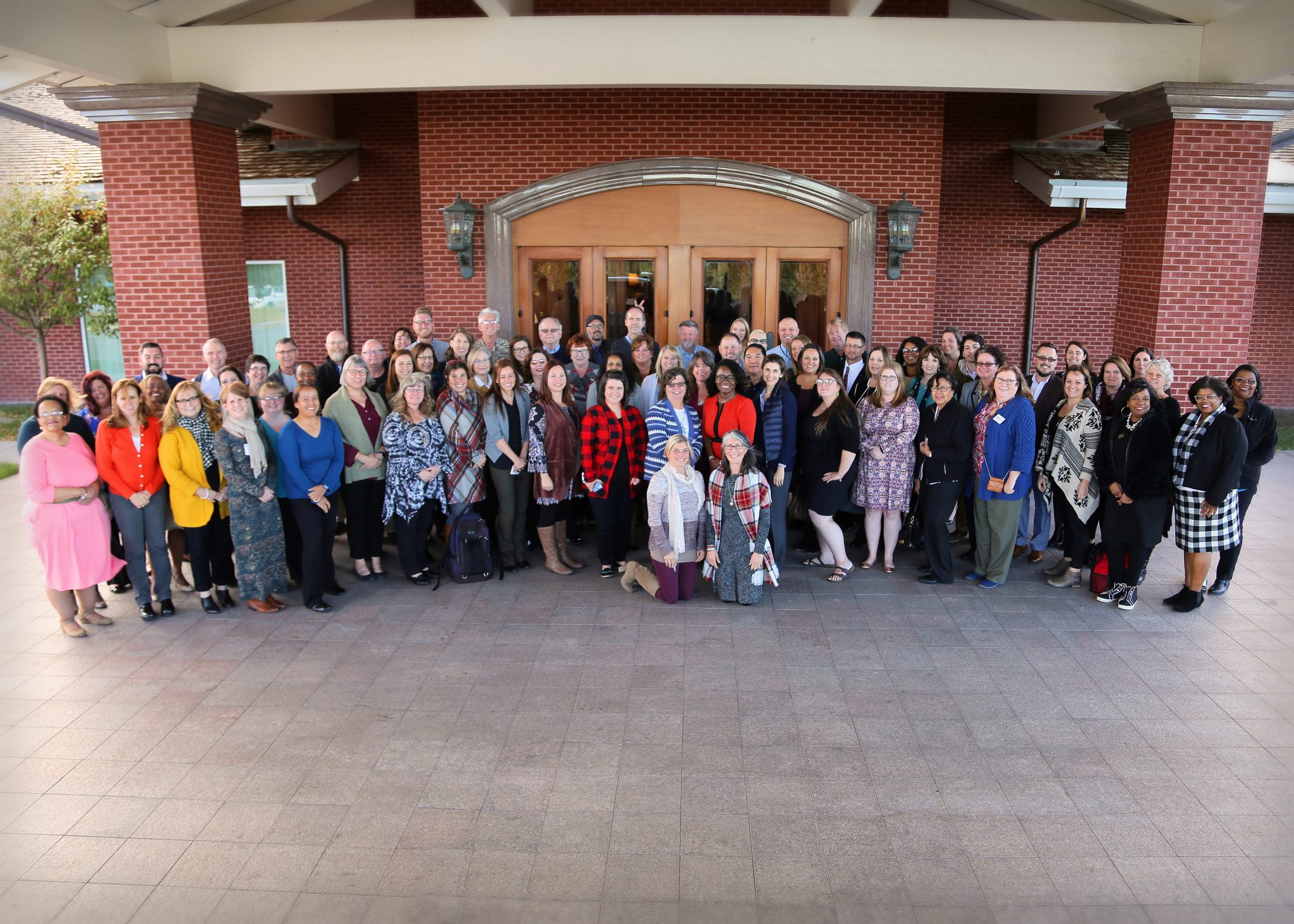 The National Organization of State Offices of Rural Health (NOSORH) was established in 1995 to assist State Offices of Rural Health (SORH) in their efforts to improve access to, and the quality of, health care for 57 million rural Americans.
NOSORH enhances the capacity of SORH to do this by supporting the development of state and community rural health leaders; creating and facilitating state, regional and national partnerships that foster information sharing and spur rural health-related programs/activities; and enhancing access to quality healthcare services in rural communities.
NOSORH Annual Meeting Speaker Proposals
NOSORH invites you to partner with us to bring meaningful education to the 2022 NOSORH Annual Meeting, which brings together federal partners and all 50 State Offices of Rural Health. This year's meeting will be in-person in Harrisonburg, Virginia, on October 5th-6th, 2022. This year, we are accepting speaker proposals on key rural health topics.
New research from the Rural GME looks for hospitals that might be eligible for a GME "reset." Rural GME conducted a state-by-state analysis, creating fact sheets for all 50 states and identifying...
read more
Region D Partnership Meeting
National Rural Health Day
Supporting Rural Health Coalitions: Opportunities with your SORH
A fact sheet for rural health stakeholders that are part of, or interested in forming, a community-based health coalition to address local challenges.
Policy Factsheets
Updated State Flex Program Reauthorization and State Offices of Rural Health Appropriations Request fact sheets are now available.