National Organization of State Offices of Rural Health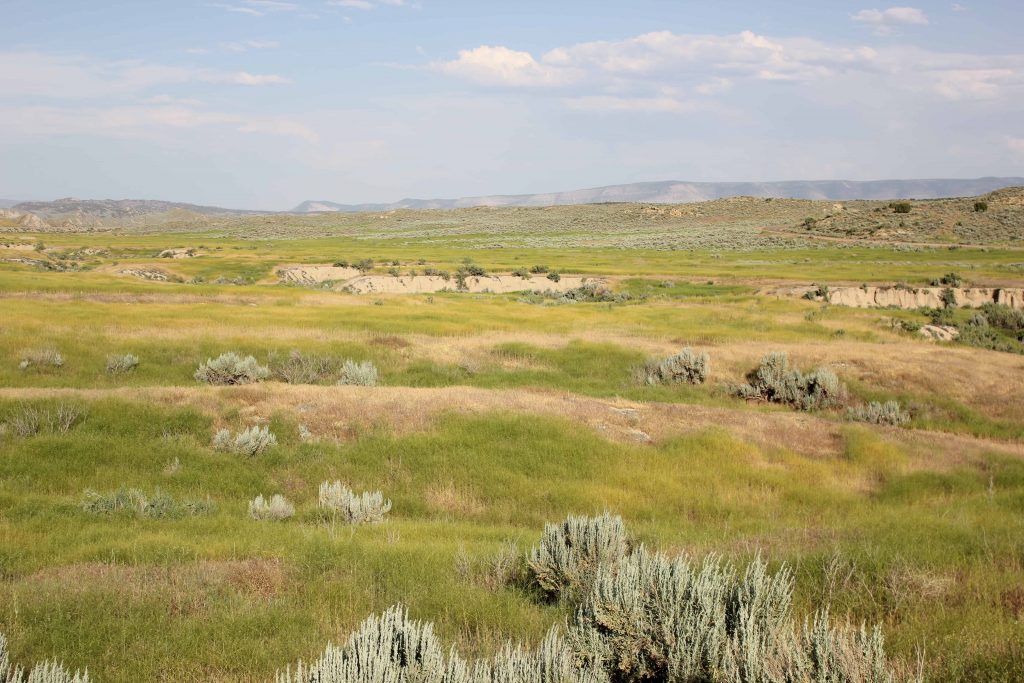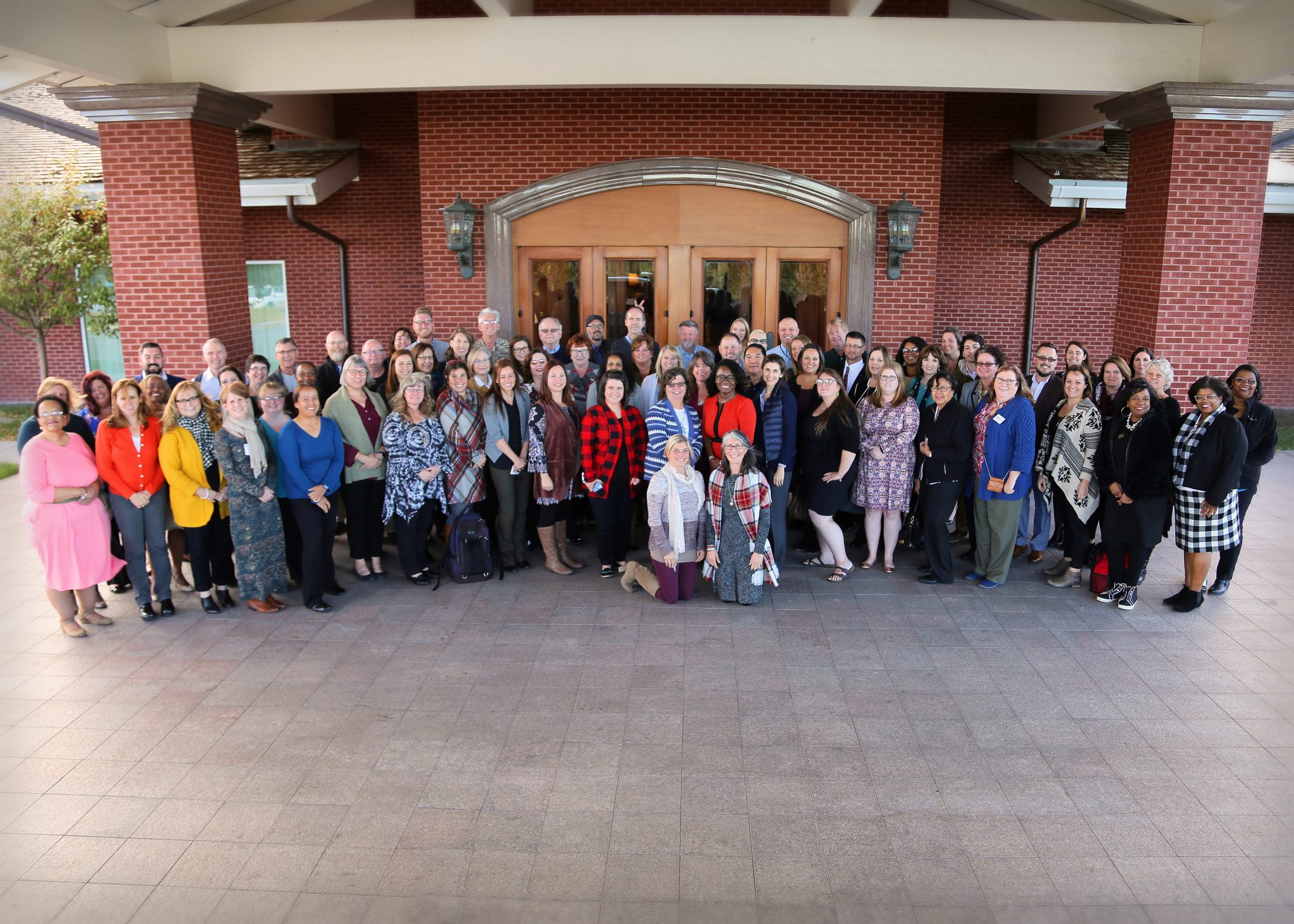 The National Organization of State Offices of Rural Health (NOSORH) was established in 1995 to assist State Offices of Rural Health (SORH) in their efforts to improve access to, and the quality of, health care for nearly 61 million rural Americans.
NOSORH enhances the capacity of SORH to do this by supporting the development of state and community rural health leaders; creating and facilitating state, regional and national partnerships that foster information sharing and spur rural health-related programs/activities; and enhancing access to quality healthcare services in rural communities.
NOSORH Rural Health Grant Writing Institute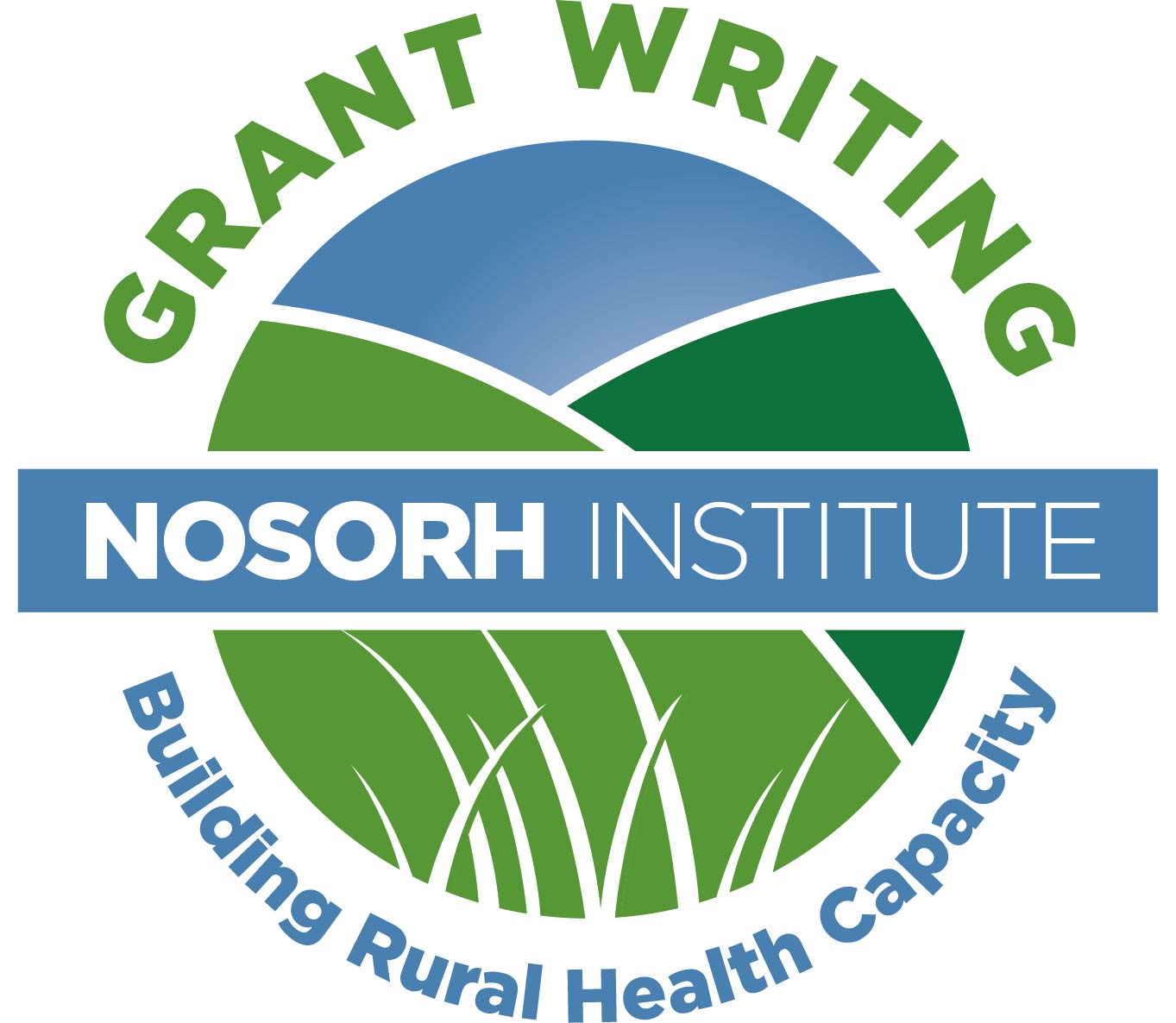 Don't miss this opportunity to learn how to write better grant proposals, turn rurality to your advantage, learn to connect with funders, and more.
This series is perfect for beginners seeking to gain the skills to research and draft winning program proposals from various funders.
Learn more and register here!
2023 National Rural EMS & Care Conference
Registration is now open!
Invited attendees include rural EMS directors, medical directors and officers, rural health care providers, state EMS officials, state rural health officials, hospital administrators, elected officials, federal agency officials, and State Offices of Rural Health.
For more information and to register, visit the conference web page.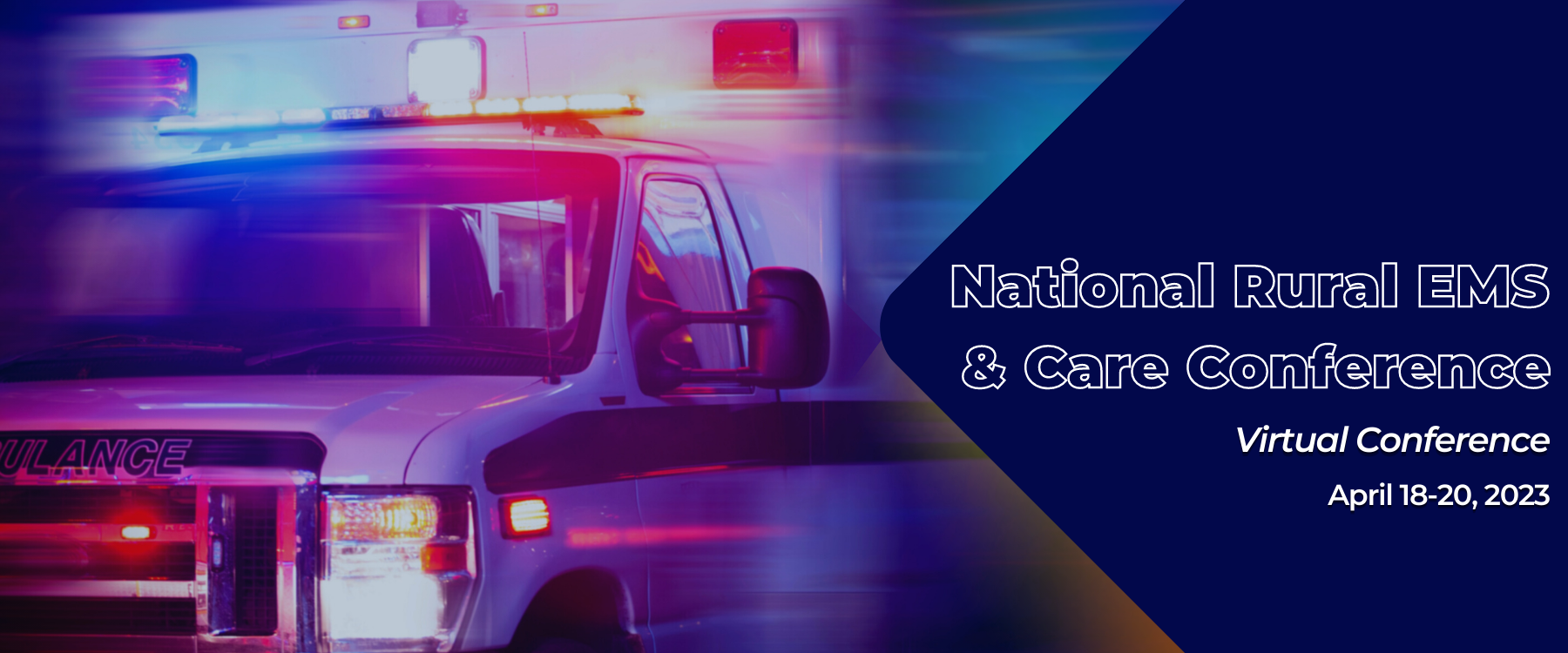 2022 Community Stars eBook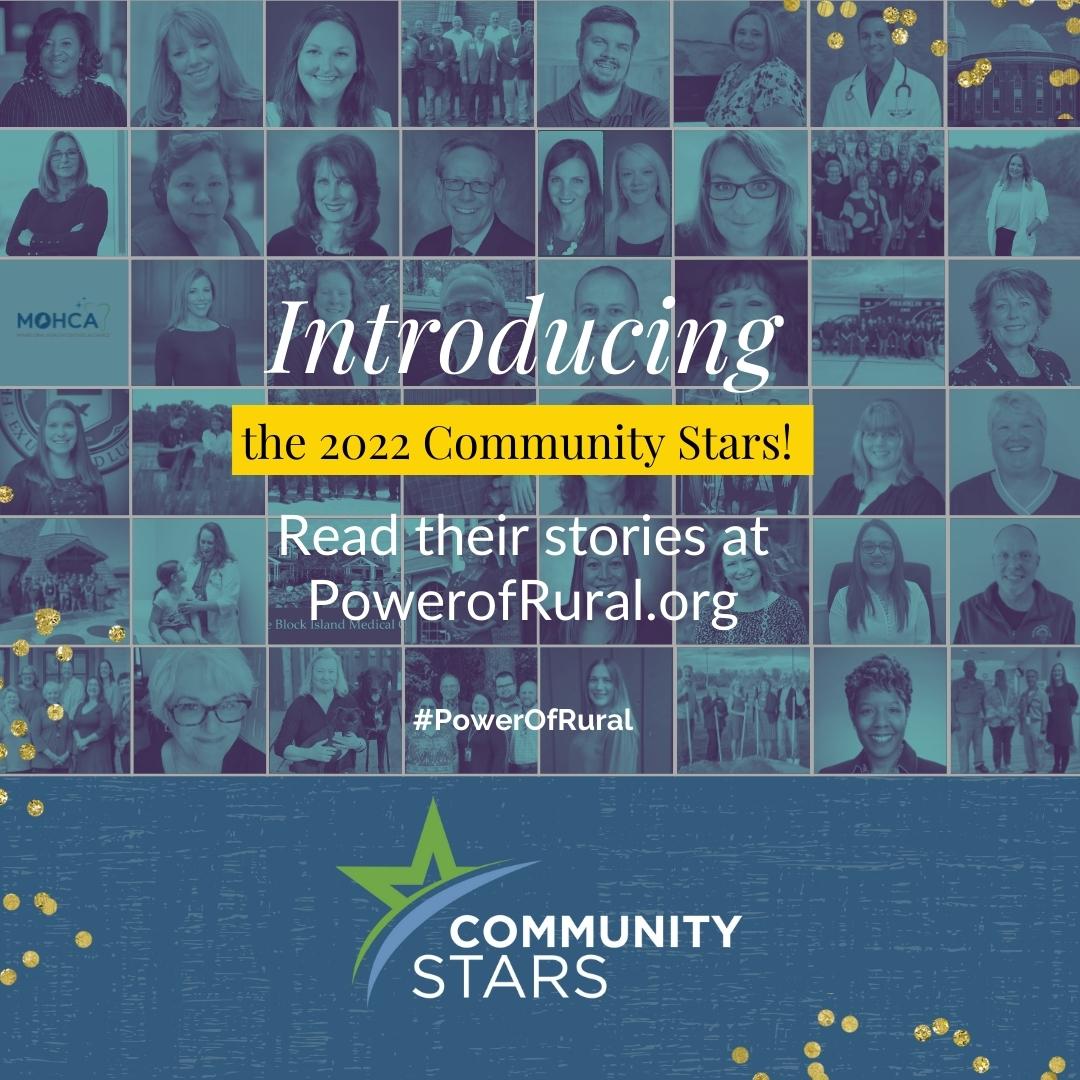 We're thrilled to announce that the 2022 Community Stars eBook is out now!
Each person, coalition, and organization nominated to be their state's Community Star represents the faces and grassroots initiatives that are working to address the social determinants of health and improve the lives of those who call rural their home.
We hope you enjoy reading these inspiring stories as you celebrate National Rural Health Day and the #PowerofRural.
Read their inspiring stories here!
The Rural Health Capital Resources Council is a NOSORH program that began in the fall of 2021, with funding from the Federal Office of Rural Health Policy. The Council comprises over 30...
read more
Spirit of Rural Award Robert Duehmig SORH Innovation Award Shannon Chambers Collaboration Award National Association of Rural Health Clinics NOSORH Advocate Award Joyce...
read more
National Rural EMS & Care Conference
Supporting Rural Health Coalitions: Opportunities with your SORH
A fact sheet for rural health stakeholders that are part of, or interested in forming, a community-based health coalition to address local challenges.
Policy Factsheets
Updated State Flex Program Reauthorization and State Offices of Rural Health Appropriations Request fact sheets are now available.