National Organization of State Offices of Rural Health
The National Organization of State Offices of Rural Health (NOSORH) was established in 1995 to assist State Offices of Rural Health (SORH) in their efforts to improve access to, and the quality of, health care for 57 million rural Americans. NOSORH enhances the capacity of SORH to do this by supporting the development of state and community rural health leaders; creating and facilitating state, regional and national partnerships that foster information sharing and spur rural health-related programs/activities; and enhancing access to quality healthcare services in rural communities.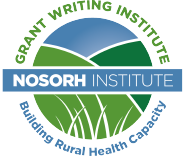 The NOSORH Grant Writing Institute features a series of nine online learning sessions covering every aspect of grant writing with a unique rural health focus. The series is intended for beginners seeking to gain the skills to research and draft winning proposals from various agencies.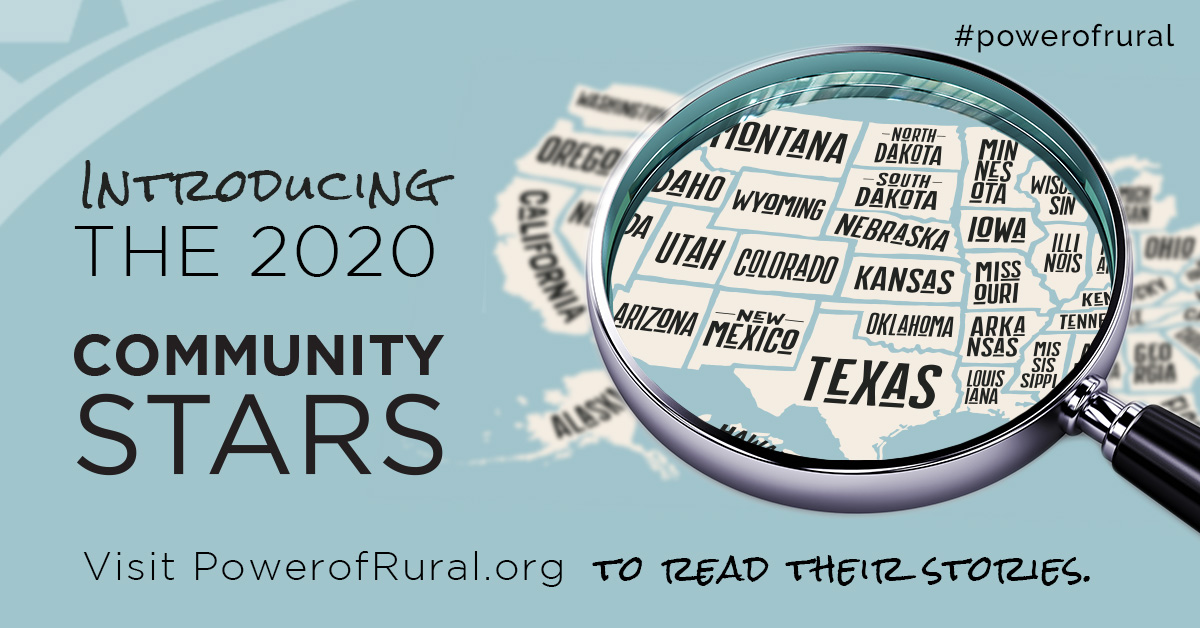 As you read their stories, we hope you are inspired by learning about how they are helping to transform National Rural Health Day from a moment to a movement.
We know the work of a rural health champion happens every day, not just one day.
Please join us in celebrating them and the #PowerofRural!

NOSORH and ArchProCoding are partnering to offer a 50% discount on an online self-study course for rural healthcare professionals to attain certification as a Rural Coding & Billing Specialist.