Policy Committee Responsibilities
The Policy Committee shall be responsible for ensuring the accomplishment of the organization's advocacy priorities, and informing NOSORH members, State Rural Health Associations, and partners of these priorities. The committee ensures resources are provided to build support for these priorities. The committee tracks legislation of interest to the members and provides an opportunity for members to bring these issues forward for action by NOSORH. The Policy Committee informs the Program Analysis and Response Committee of emerging issues to ensure education or response to other relevant policy issues beyond its advocacy priorities.
Legislative Liaison Staff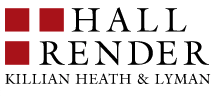 Hall Render serves as NOSORH's contracted Legislative Liaison to provide guidance and support to the NOSORH Policy Committee and to support the work of SORHs who are engaged in supporting the mission of NOSORH.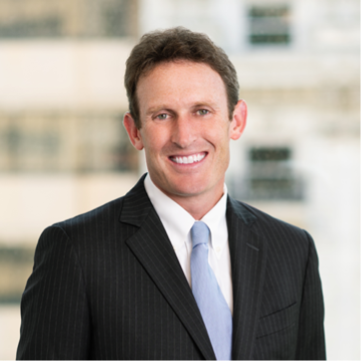 Andrew Coats 
Phone: (202) 442-3780
Email: acoats@hallrender.com
Andrew Coats serves as Of Counsel in Hall Render's Federal Legislative and Regulatory Advocacy practice area and is based out of Washington, D.C. He brings a decade of legislative and legal experience having worked in the Bush Administration and on Capitol Hill. From 2003-2006, Andrew served as a Legislative Assistant for Rep. Mark Souder from Indiana where he was the Congressman's point of contact on the House Education and Workforce Committee and Select Committee on Homeland Security. Andrew wrote and advocated for numerous bills and amendments dealing with authorization requests and appropriations, higher education, and homeland security issues. In 2005, he helped draft the D.C. Personal Protection Act, which the House passed in the 108th Congress and was later considered by the U.S. Supreme Court. Prior to working on Capitol Hill, Andrew served as a Congressional Liaison for Bush Administration Labor Secretary Elaine Chao.