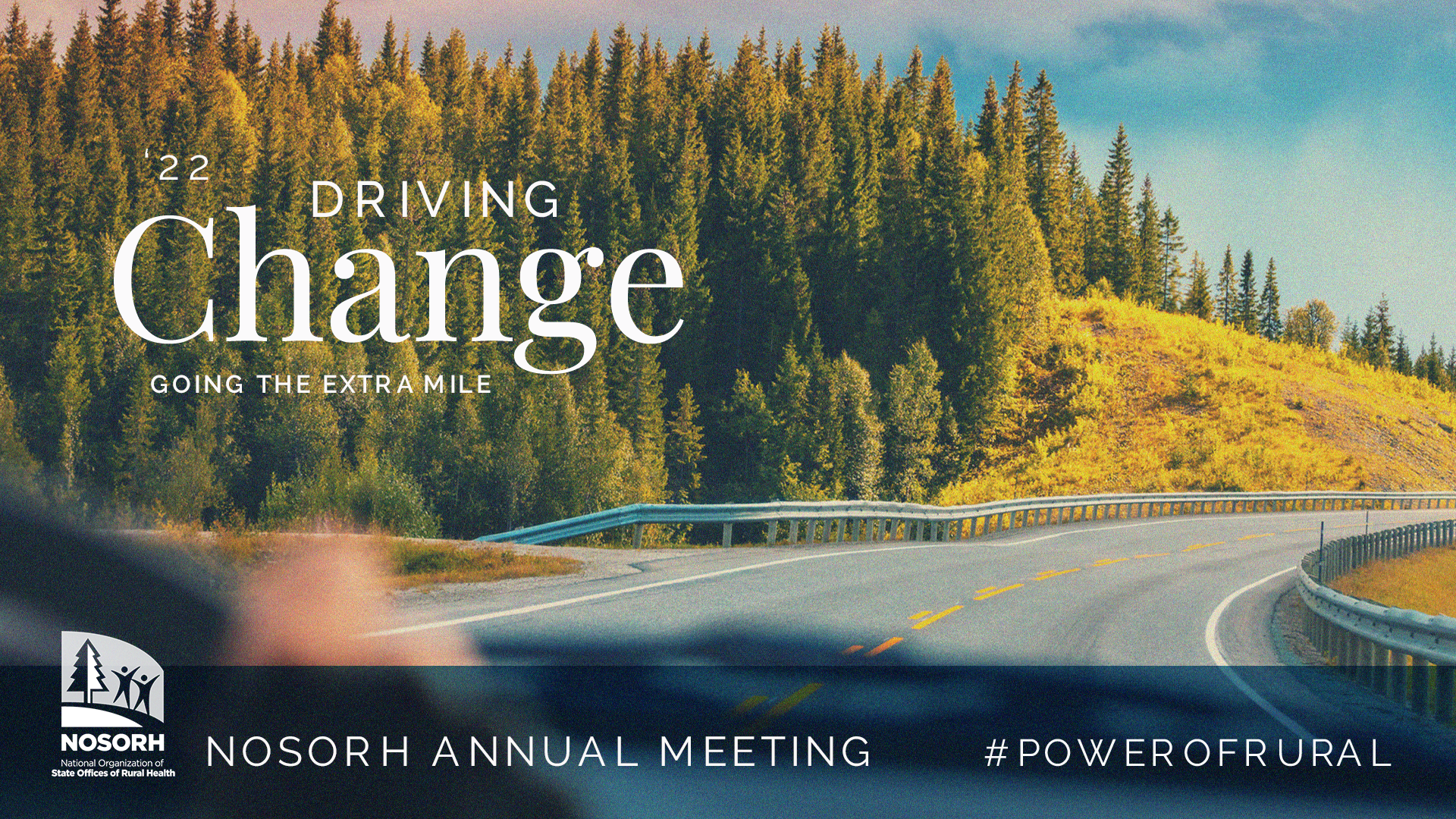 In-Person and Virtual Options
We are excited to be back in person this year! However, we understand that not everyone can travel. With that in mind, we are offering a virtual option. All sessions will be live-streamed for virtual attendees. We hope to see you in person or virtually!
October 4: New SORH Learning Session, 5 pm – 6 pm
October 5-6: Annual Meeting, 9 am – 5 pm
Location: Harrisonburg, VA.
Hotel: Hotel Madison & Shenandoah Valley Conference Center, 710 S. Main Street, Harrisonburg, VA 22801. Self-parking is available in the adjacent Mason Street Parking Deck for a discounted rate of $2.50 a day.  
Reservations: The room rate is $96/night plus tax. To make a reservation, visit this link and use group code: NOSORH. Or, dial (540) 564-0200 and use code NOSORH to make a reservation over the phone.  
In-person registration cost: $400.
NOSORH will be offering a virtual attendance option this year. All sessions will be live-streamed and made available through the meeting app.
More information will be coming soon on how to connect.
Virtual registration cost: $250.
The Annual Meeting will take place both in-person and virtually, but there is only one registration link.
The deadline to register is September 19, 2022, at 11:59 PM ET.
To register for either option, click the button below:
You're invited to collaborate with the National Organization of State Offices of Rural Health (NOSORH) and invest in our mission! As the membership association of the 50 State Offices of Rural Health (SORH), NOSORH supports their work and stakeholders with a shared mission of improving health in rural America through advocacy, leadership development, education, and vital partnerships.
When you partner with us, you join a "Power of Rural" movement that rallies around those in rural health and celebrates all who go the extra mile to address rural America's unique health challenges. NOSORH has a track record of meaningful relationships with collaborators – tapping into their expertise, promoting their mission and work, developing revenue-generating efforts, and engaging them as strategic thought partners to explore services for rural communities and providers.
To learn more and register as an investing partner, visit nosorh.org/partners. Registering as an investing partner also offers you a table at the NOSORH Annual Meeting.