National Organization of State Offices of Rural Health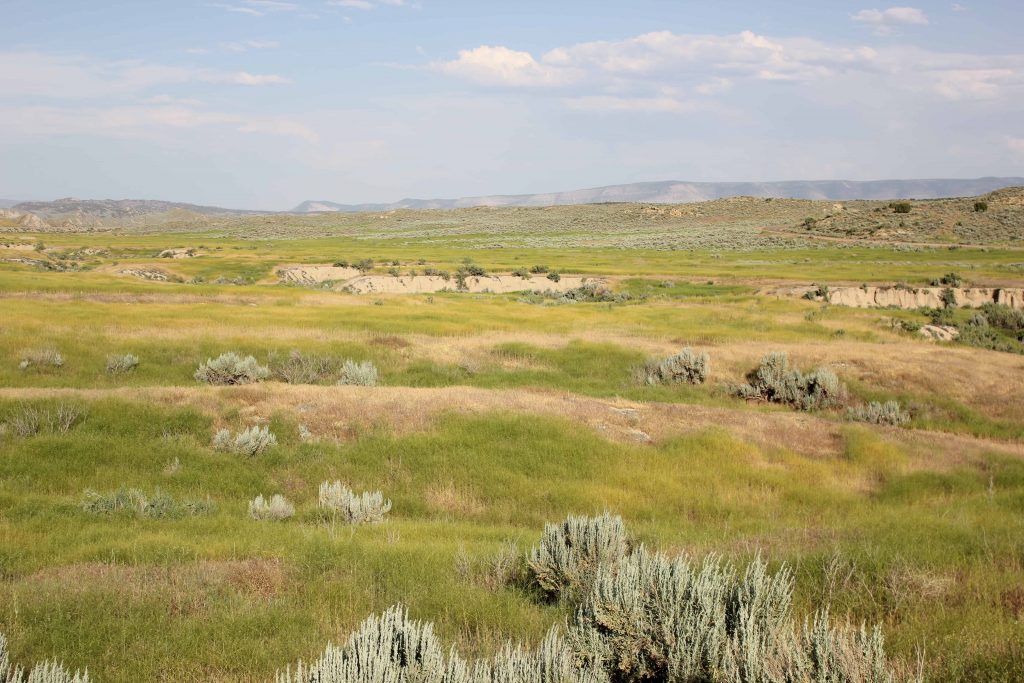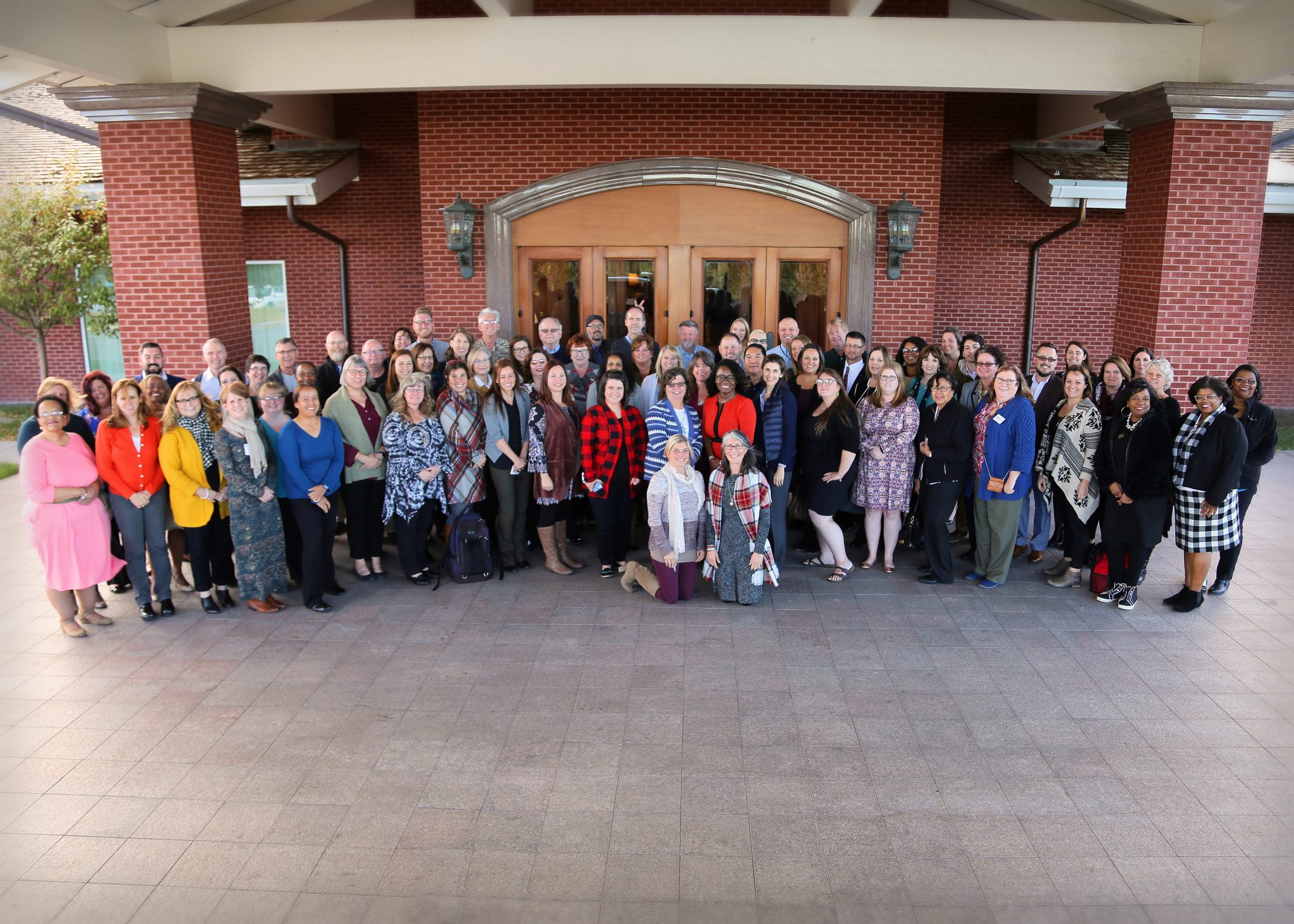 The National Organization of State Offices of Rural Health (NOSORH) was established in 1995 to assist State Offices of Rural Health (SORH) in their efforts to improve access to, and the quality of, health care for 57 million rural Americans.
NOSORH enhances the capacity of SORH to do this by supporting the development of state and community rural health leaders; creating and facilitating state, regional and national partnerships that foster information sharing and spur rural health-related programs/activities; and enhancing access to quality healthcare services in rural communities.
NOSORH Annual Meeting Speaker Proposals
NOSORH invites you to partner with us to bring meaningful education to the 2022 NOSORH Annual Meeting, which brings together federal partners and all 50 State Offices of Rural Health. This year's meeting will be in-person in Harrisonburg, Virginia, on October 5th-6th, 2022. This year, we are accepting speaker proposals on key rural health topics.
NOSORH sets aside the third Thursday of every November to celebrate National Rural Health Day (NRHD). 
National Rural Health Day is an opportunity to "Celebrate the Power of Rural" by honoring the selfless, community-minded spirit that prevails in rural America. NRHD showcases the efforts of rural healthcare providers, State Offices of Rural Health, and other rural stakeholders to address the unique healthcare challenges that rural citizens face today and in the future.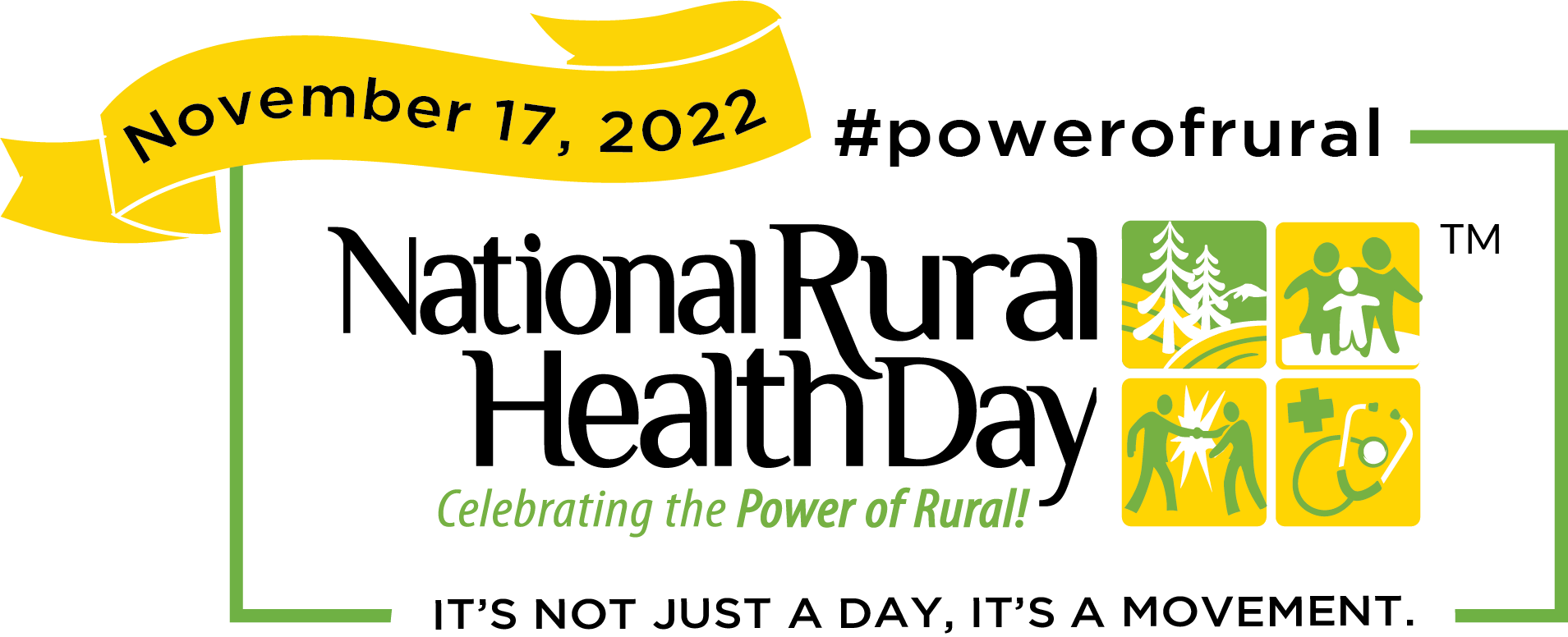 The Federal COVID-19 Public Health Emergency (PHE) is likely to end in the next few months. This event will have a significant impact on state Medicaid programs. A provision in the Families First...
read more
Region B Partnership Meeting
Rural Health Clinical Congress
Region D Partnership Meeting
Supporting Rural Health Coalitions: Opportunities with your SORH
A fact sheet for rural health stakeholders that are part of, or interested in forming, a community-based health coalition to address local challenges.
Policy Factsheets
Updated State Flex Program Reauthorization and State Offices of Rural Health Appropriations Request fact sheets are now available.
Social Media Bootcamp
Discover what it takes for your health-focused organization to be effective on social media in this on-demand learning course.