National Organization of State Offices of Rural Health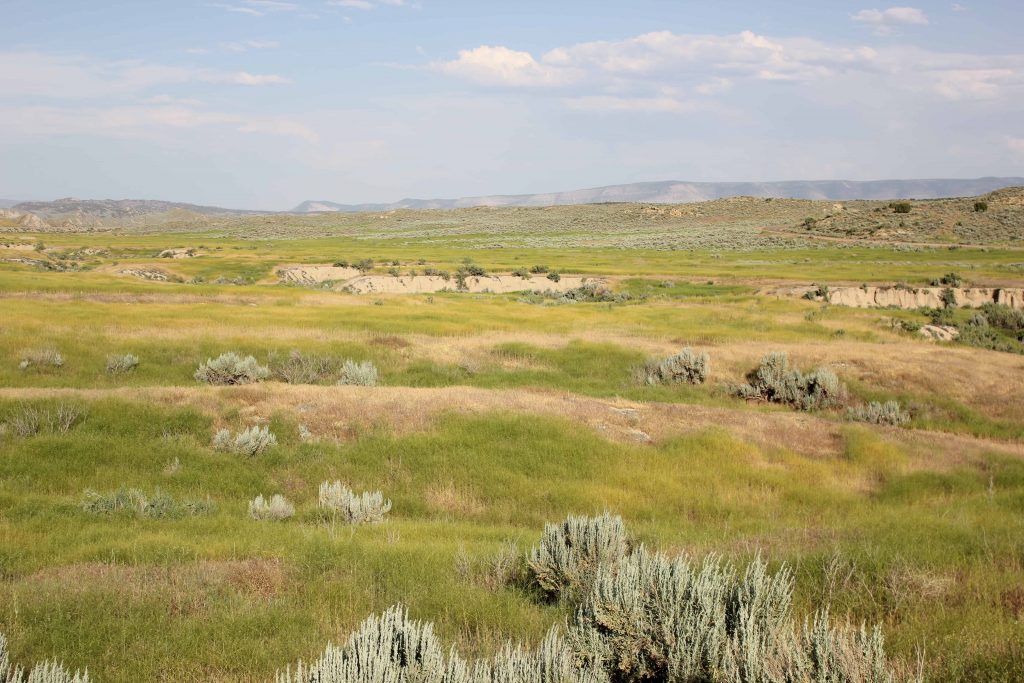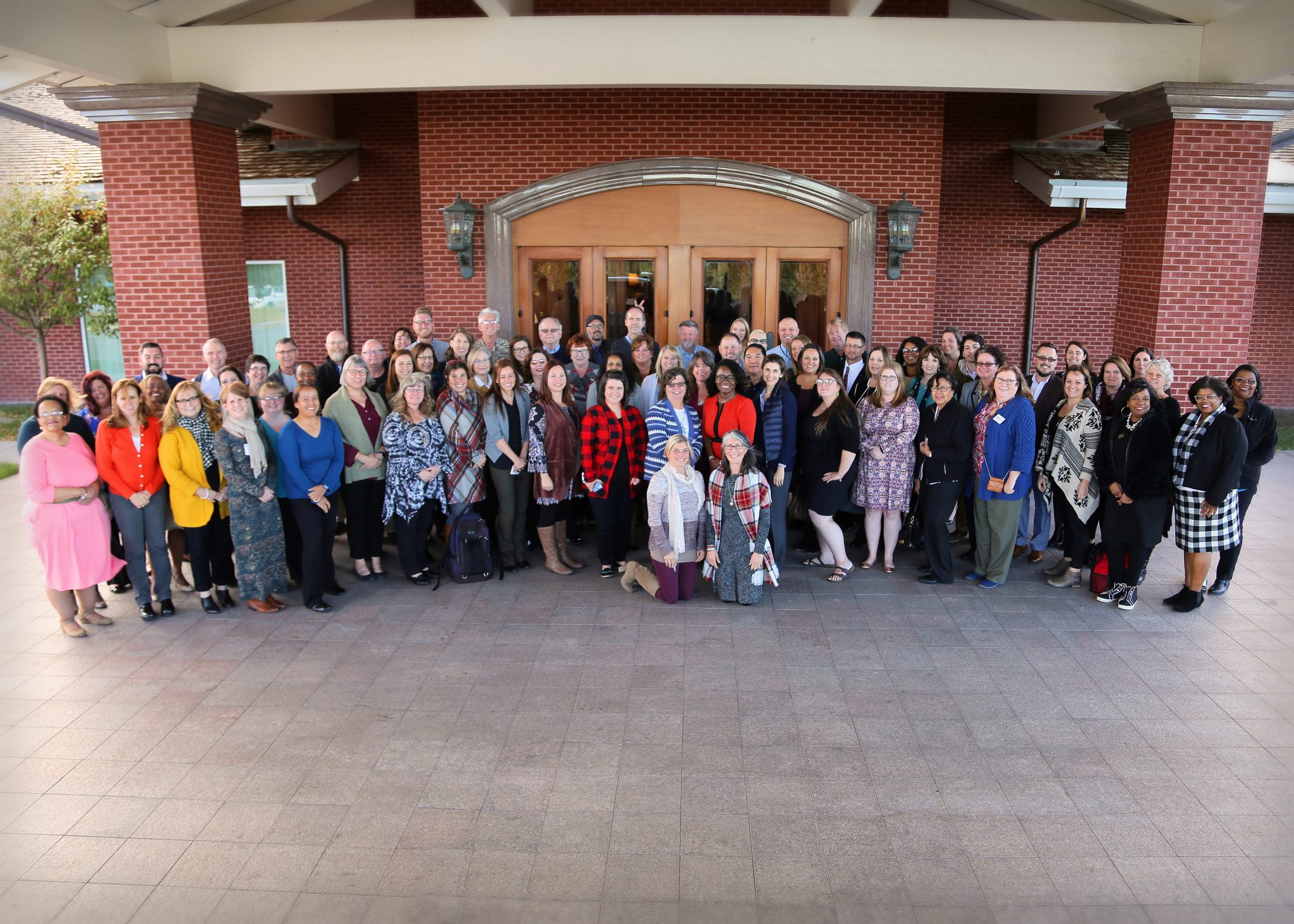 The National Organization of State Offices of Rural Health (NOSORH) was established in 1995 to assist State Offices of Rural Health (SORH) in their efforts to improve access to, and the quality of, health care for 57 million rural Americans.
NOSORH enhances the capacity of SORH to do this by supporting the development of state and community rural health leaders; creating and facilitating state, regional and national partnerships that foster information sharing and spur rural health-related programs/activities; and enhancing access to quality healthcare services in rural communities.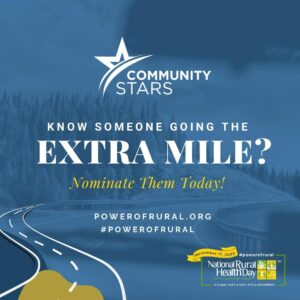 Now Open: 2022 Community Star Nominations
Community Star nominations are now open through August 1, 2022! Do you know of a person or organization who is driving change and going the extra mile in their rural community? Nominate them today!
Now Enrolling: Rural Primary Care Institute
The NOSORH Rural Primary Care Institute was developed to help SORH, their partners, and stakeholders build their capacity to provide technical assistance to rural primary care providers. The webinars include a wide range of pertinent topics and best practices. Join us for this unique opportunity to enhance your ability to provide technical assistance to rural primary care and safety net providers in your state.
Investing Partner Opportunities
Collaborate with NOSORH and invest in our mission! When you partner with us, you join a "Power of Rural" movement that rallies around those in rural health and celebrates all who go the extra mile to address rural America's unique health challenges.
The White House has announced a new framework for identifying communities with serious disadvantages. This framework will be used to prioritize certain Federal investments. See an overview of the...
read more
Webinar: Understanding your Market Through a Health Equity Lens
Webinar: State of the Healthcare Industry – Market Updates for Rural for Q2
Webinar: Data and How to Use it in Population Health Transition to Value
Region E Partnership Meeting
Region C Partnership Meeting
Supporting Rural Health Coalitions: Opportunities with your SORH
A fact sheet for rural health stakeholders that are part of, or interested in forming, a community-based health coalition to address local challenges.
Policy Factsheets
Updated State Flex Program Reauthorization and State Offices of Rural Health Appropriations Request fact sheets are now available.