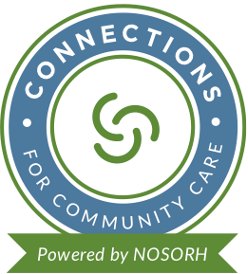 Cuero Family Clinics – What's Your Why?
From their presentation (HRSA Quarterly Grantee Call 1/27/22):
Creative Concept: Developed out of internal brainstorm session with vaccine team.
Goal: To reinstate compelling reasons to get vaccinated by delivering the message from local, recognizable faces and voices.
Result: Slow and steady increase in vaccines, currently very busy with boosters, as well as Pfizer vaccine for children. Also saw great success for promoting flu vaccine.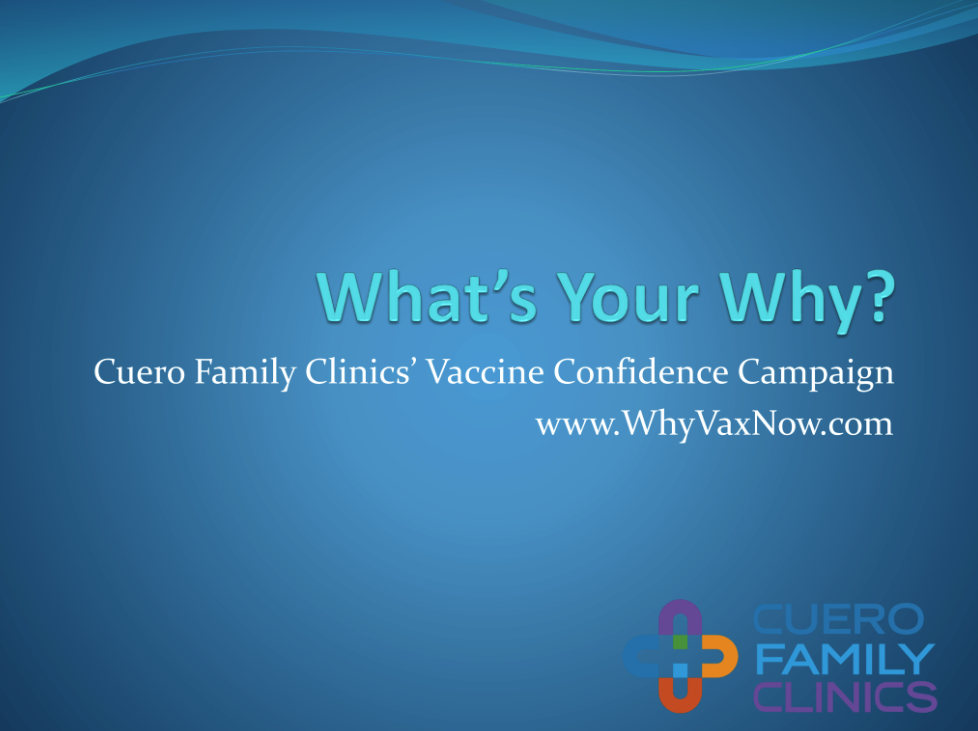 Weekly radio spot –
Ask the Doctor.
During this radio show, callers can call in with their vaccination questions.
From The Tombigbee Health Care Authority:
Conduct informal/educational sessions (Fridays) on-site at a local (catfish) industry site. Low key, answering questions, non-judgmental. 100 people have been vaccinated so far!
From Texas Association of Promotores & Community Health Workers (TAPCHW):
Partnered with West TX March of Dimes to host continuing education for CHWs on the impacts of COVID-19 and pregnancy.
The Southeast Rehab LLC. clinic created a coloring book. It has been distributed to local schools and the pharmacy they are partnering with.
From the El Sol Neighborhood Educational Center website:
CHW Comics are culturally relevant educational resources for people of all ages and cover vaccination and mental health topics related to COVID-19. This toolkit is available for CHWs/Promotores to use in their own communities and are available for download in English and Spanish. Contact El Sol CHW/P Training Center if you or your organization is interested in helping your community and join the fight against COVID-19.
Buzzy is a non-invasive cold pack and vibration device that's been shown to control injection pain naturally and quickly effectively. This item can be purchased on Amazon.
Vinyl Wrap/ Window Graphics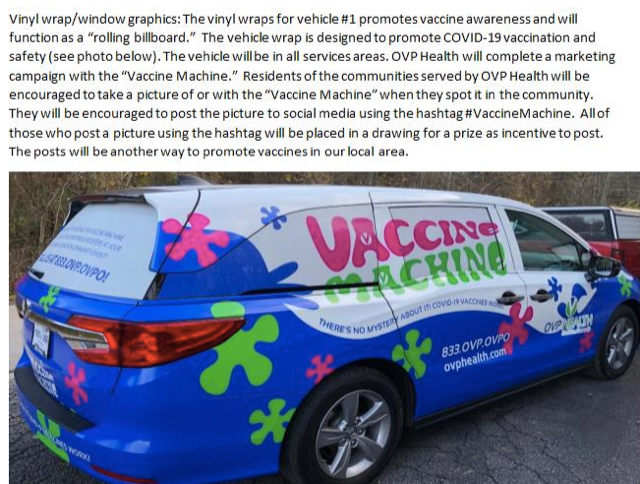 Back to School Bash and Vaccination Fair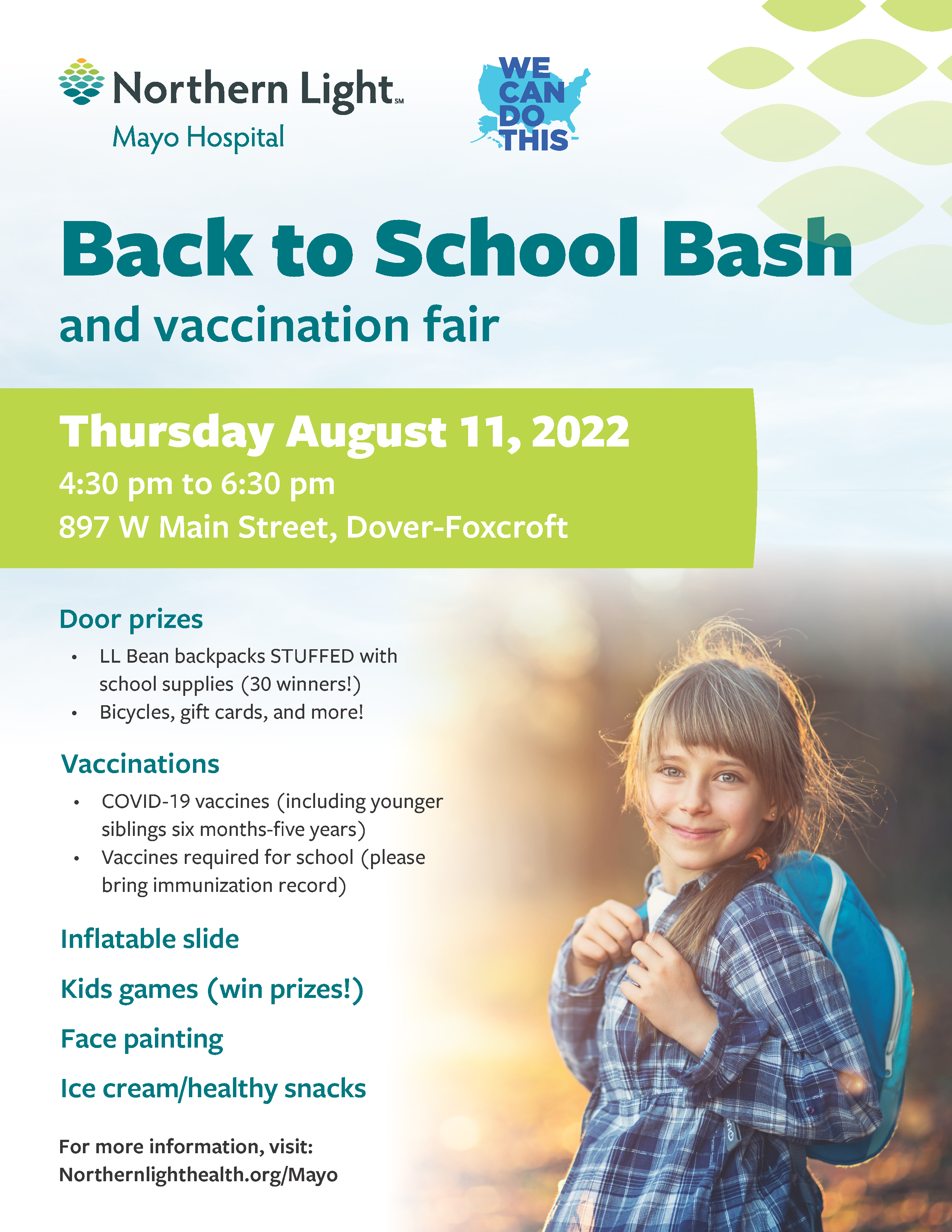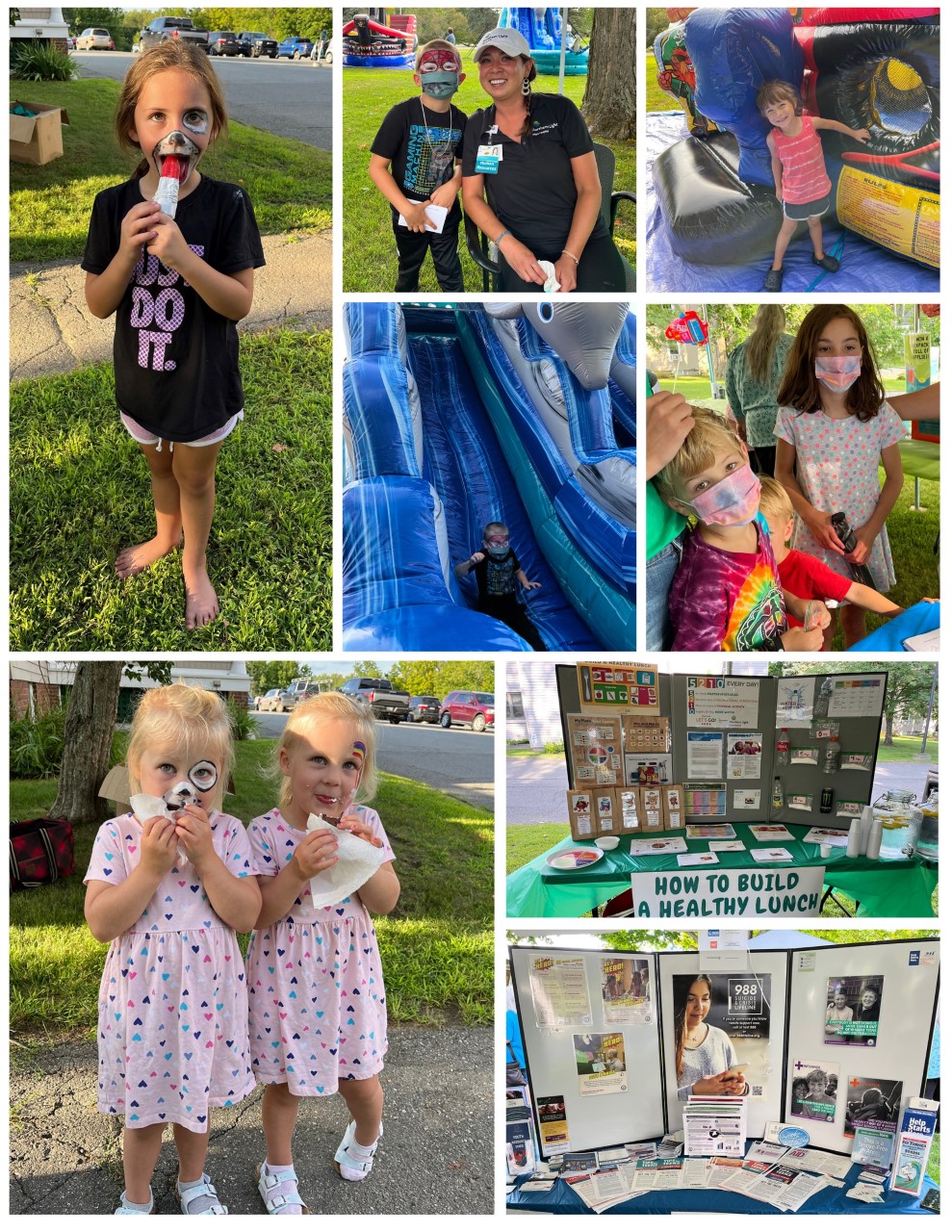 Superhero Themed Pediatric Vaccine Clinic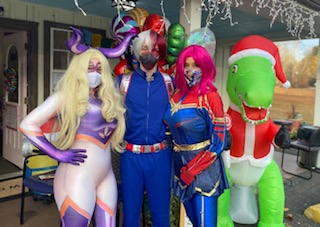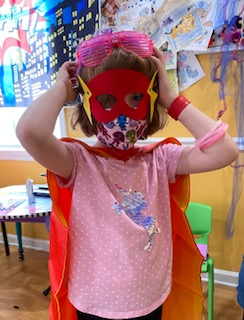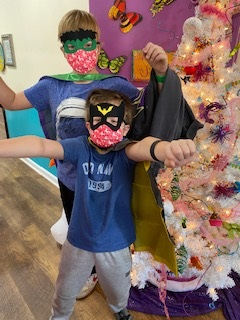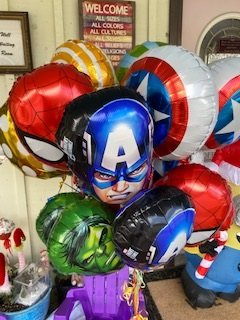 Mardi Gras Themed Pediatric Vaccine Clinic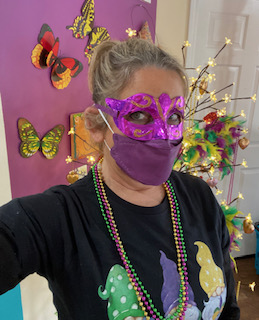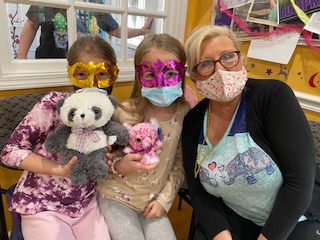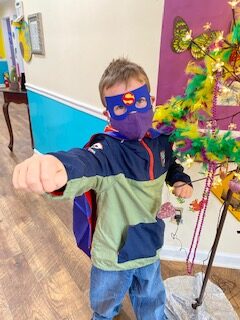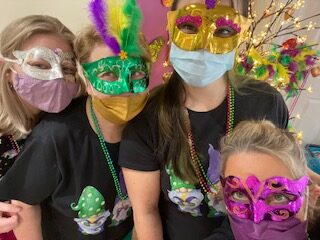 Saco River Medical Group Vaccine Event
Saco River Medical Group in New Hampshire held a teddy bear vaccine event for young children. Children receiving vaccines got to take home a teddy bear with vaccine messaging during the event. They were also treated to teddy bear cookies. The clinic also held an event for teens, providing teens and their parents with information on HPV and meningococcal vaccines, which were distributed in teen-friendly goodie bags.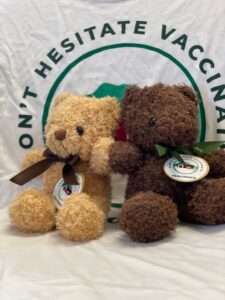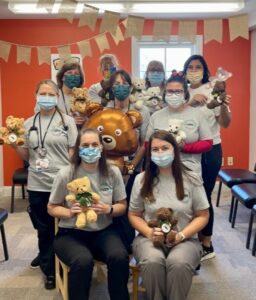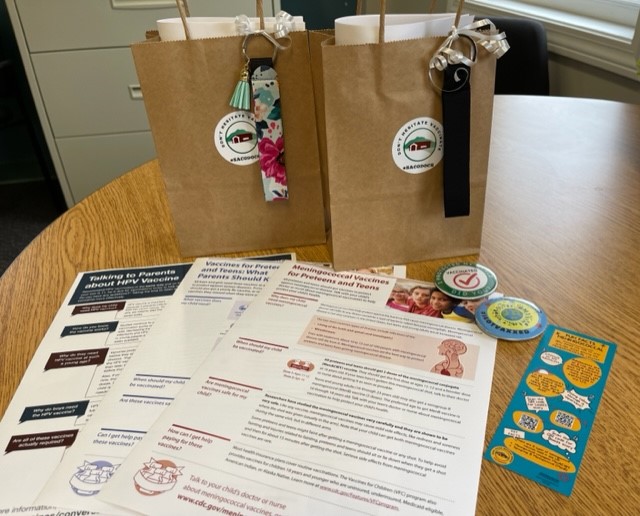 Western Wisconsin Health Vaccine Clinic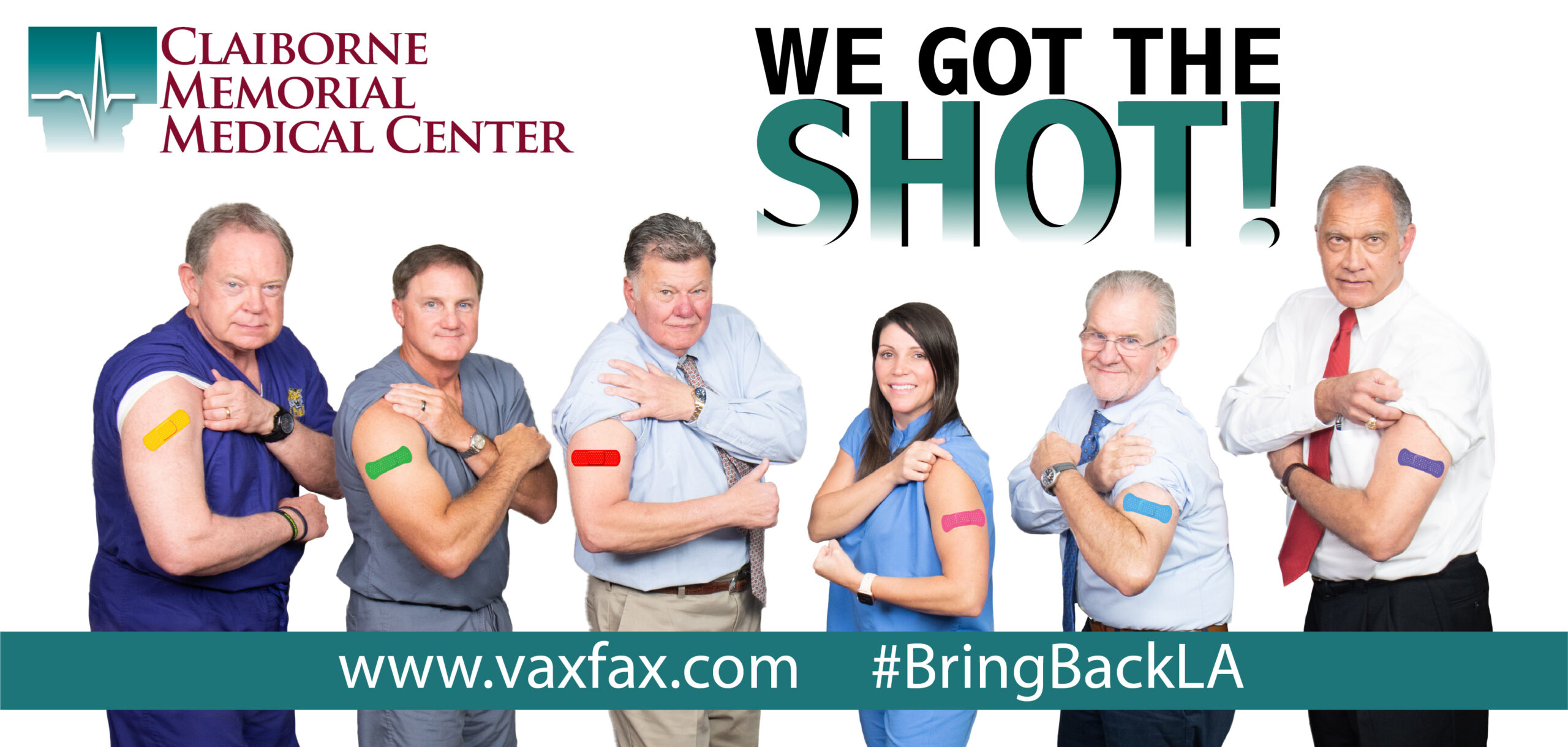 Employer Requested Onsite Vaccine Clinics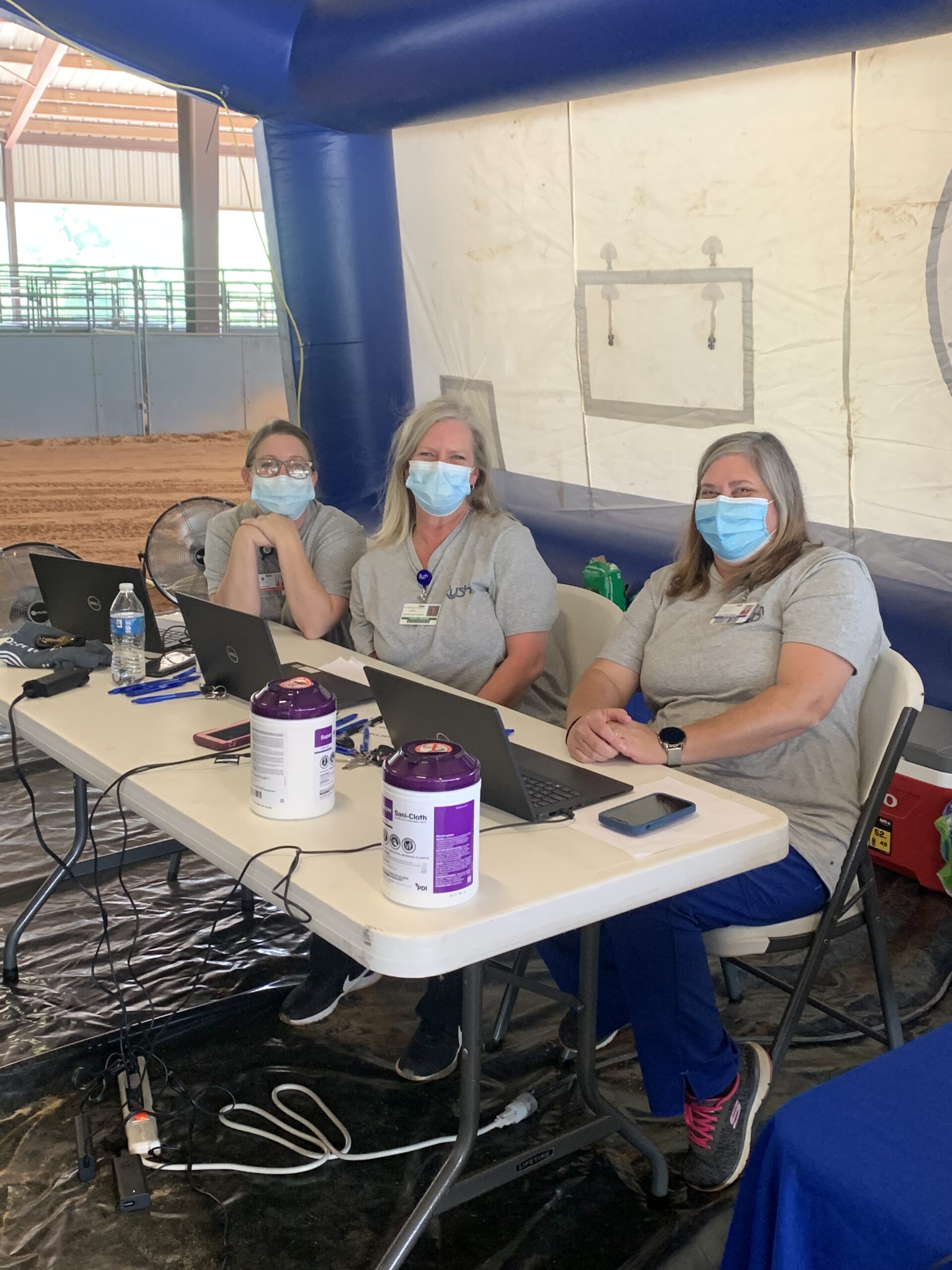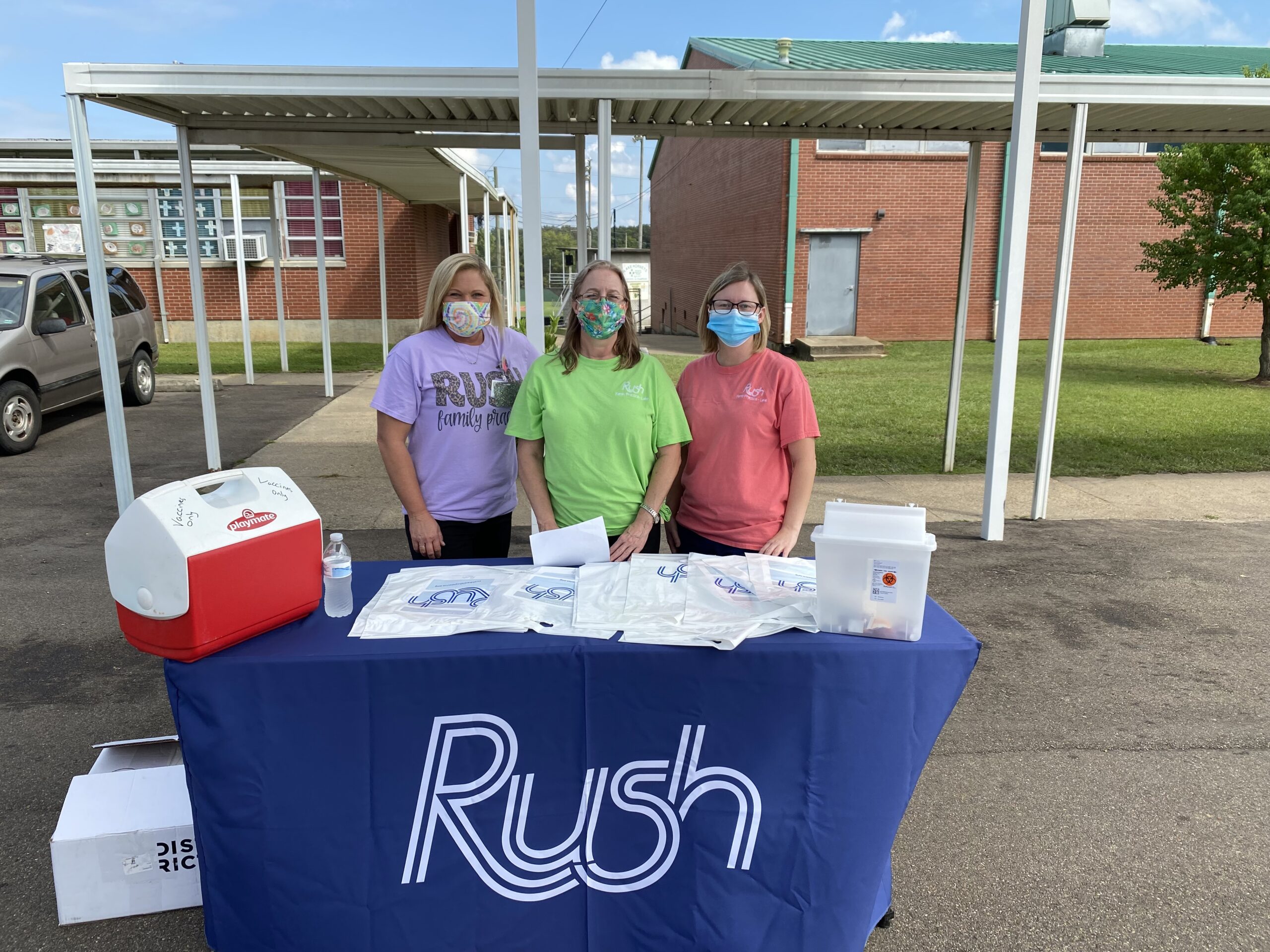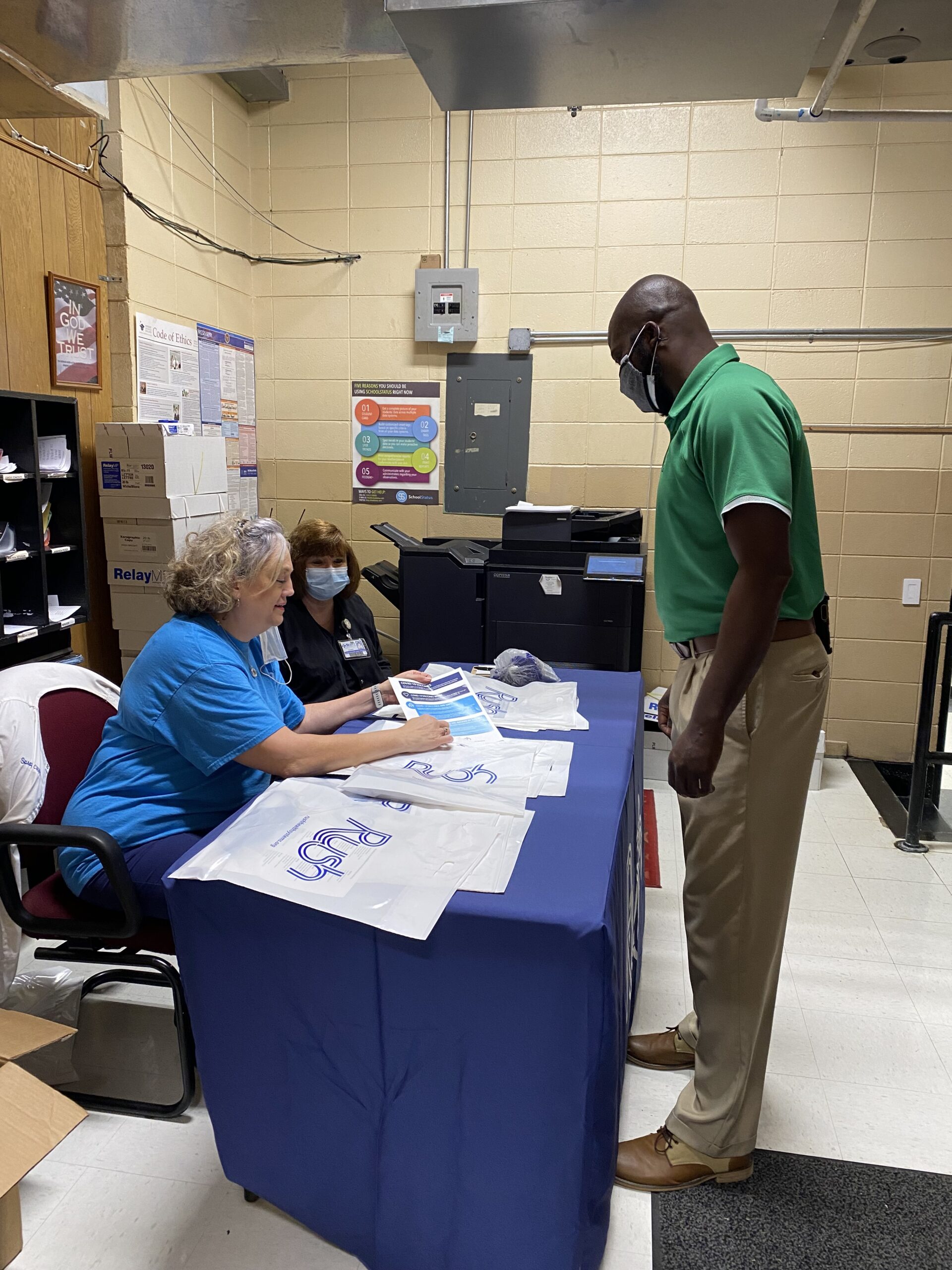 Source: Springfield Clinic LLP, Springfield, Illinois