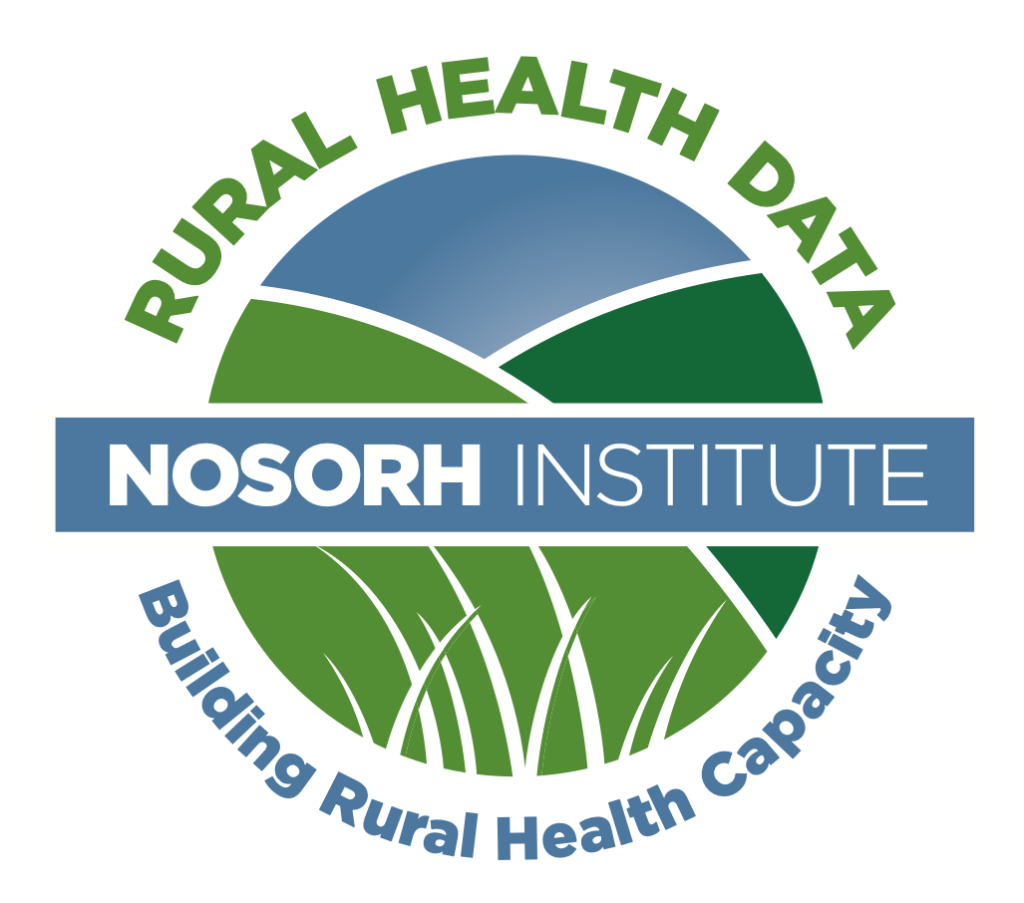 The Rural Health Data Institute (RHDI) is a series of educational webinars designed to establish a minimum data-use skill set for those working with rural health data. The sessions are designed for those with little or no knowledge of the data use process.
RHDI starts by throwing the term "research" out the window and defining terms in a way that everybody can understand. It moves through the process of collecting your data, cleaning it up, and analyzing it in a way that makes sense. Later sessions help participants work through the steps of crafting their messaging and displaying it in a visualized way so other people can understand it too. By doing very small "homework" assignments aligned to the data use process, participants will end the RHDI with a one-page infographic fact sheet.
The Institute is open to rural health professionals, including clinical, administrative and academic personnel.
Attendees will participate in 8 live, weekly webinars with supplemental reading and optional homework assignments. Session surveys and a final evaluation are required.
Due to COVID-19, the 2020 Spring Data Institute has been postponed. We hope to be able to offer it again later this year.
Contact Chris Salyers, NOSORH Education & Services Director, at chris.salyers@nosorh.org for additional information.