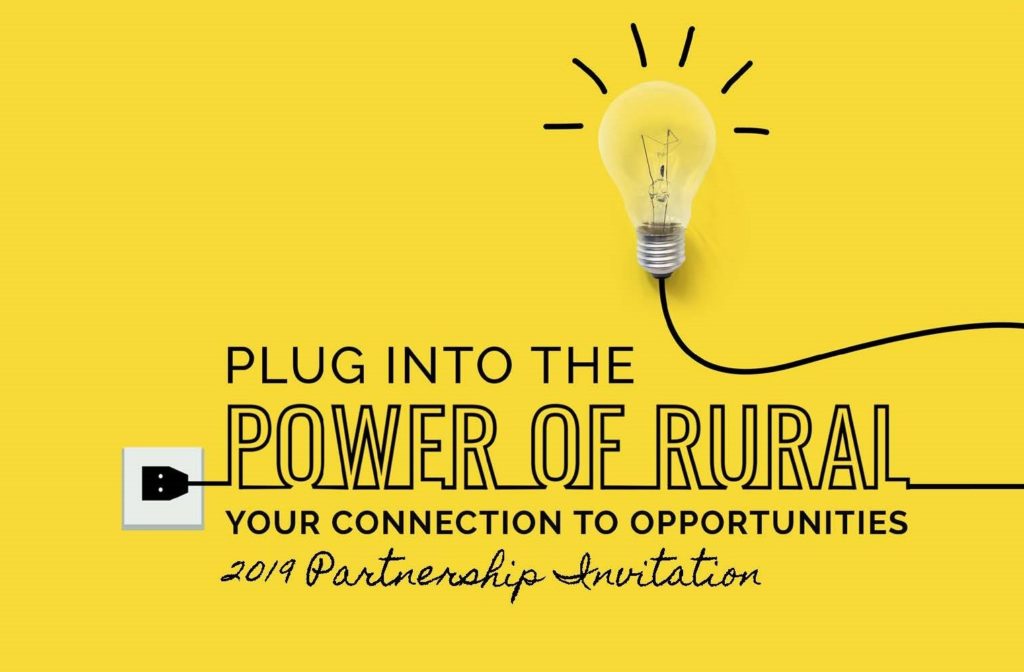 When you partner with NOSORH, you're helping us to work with state and community stakeholders to improve health in rural communities. NOSORH is proud of the fact that we have a track record of meaningful collaborations with our highest investing partners. We tap into their expertise, promote their mission and work, engage them as strategic thought partners as we explore services for rural communities and providers, and participate in revenue generating efforts that benefit our partners, our member State Offices of Rural Health, their stakeholders and NOSORH.
The foundation of partnerships are strong and mutually beneficial relationships. NOSORH is thankful for the continued support that our partners have given us over the years through various sponsorship contributions!
No matter what level of sponsorship you select, know that your contributions will make a difference!
---
[calameo code=0045723397afe25c286e2 mode=mini clickto=embed width=560 height=350]