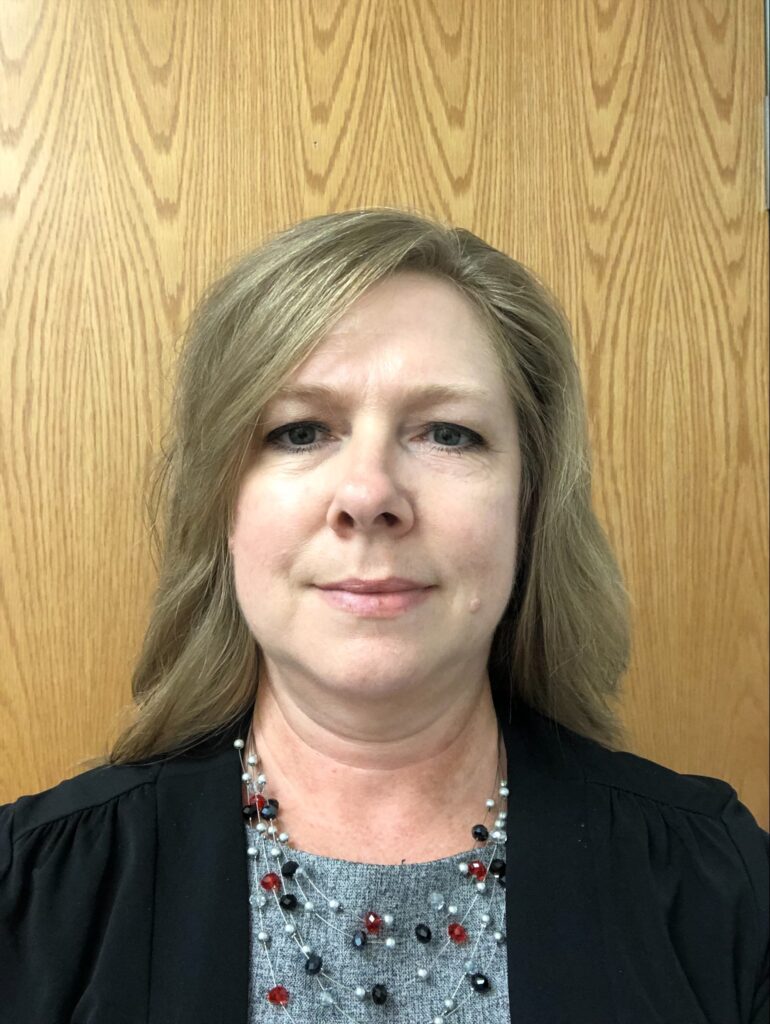 Barbara Brendel
Missouri Office of Rural Health
Rural Health Manager
NOSORH Member since 2020
What I'm currently reading: I just finished reading Heartland: A Memoir of Working Hard
and Being Broke in the Richest Country on Earth by Sara Smarsh. The book contains
events from Sara's life and the lives of her relatives while focusing on cycles of poverty
and social class in the state of Kansas.

Last place I traveled to: The last place I traveled for work was to the Southeast region of
Missouri in June 2021. Misty Dennis, Rural Health Coordinator, and I were able to give
three rural health clinics in the region a 2021 Top 50 Rural Health Clinic award by Lilypad.
For recreation, my last travel was in 2018 when my family went to Colorado. It was our
first family vacation with all the grandchildren: a 4-year-old and three 1-year-olds. Another
family vacation is being planned for 2022.

What advice do you have for new NOSORH members? My advice to new NOSORH
members is to reach out to individuals in other states, your project officer, partners within
your state, and national level organizations if you have questions. You do not need to do
this work alone. Others are probably working on the same issue or have worked on the
issue in the past. As time allows, get involved with the national and state organizations
focusing on rural health.

What led you to a career in rural health? I grew up rural and still live in a rural
community. Growing up on my family's farm, it was a 45-minute drive to see a healthcare
provider or get basic necessities "in the city". Over the last couple of decades, I watched
health systems open and close clinics in my and surrounding rural communities. Providing
healthcare services in rural communities is necessary to increase access to care. SORHs
need to provide resources to help rural healthcare providers have sustainable operations.

Favorite thing about working at a SORH: My favorite thing about working at a SORH is
the resources available through individuals and web pages. Individuals at the federal,
state, and organizational levels are always willing to share knowledge and lessons
learned. Everyone working in the area of rural health wants to see others succeed. New
information is uploaded to web pages supporting the SORHs as soon as they become
available.

If I weren't doing this, I would be…spending more time with my grandchildren.

People would be surprised if they knew: My husband and I have a set of twins, son
and daughter, and another daughter. Our son also has a set of twin girls.