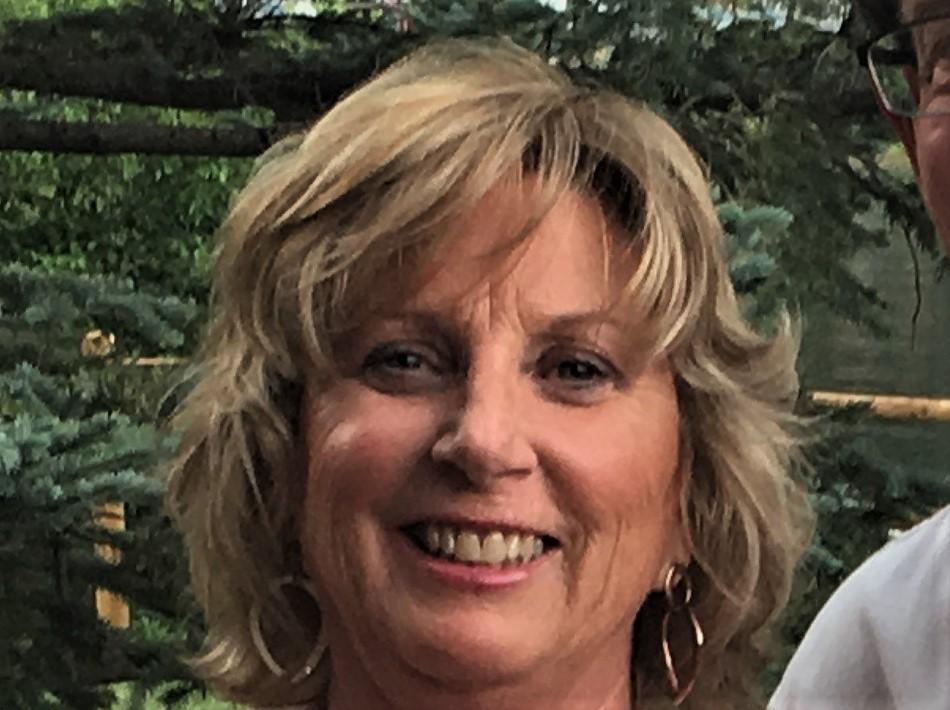 Joyce Fillenwarth
Indiana State Office of Rural Health & Primary Care
Manager
NOSORH Member since 2019
Favorite thing about working at a SORH: My favorite things about working at SORH is the freedom to utilize your passion interests in addressing the needs felt by our rural communities.
What I'm working on right now: My main areas of focus are finding and creating resources to address the needs of substance use disorder, mental health and housing in my rural areas.
If I weren't doing this, I would be…living on a beach in Bora Bora (assuming I have won the lottery).
If you could learn to do anything, what would it be? Sing in a rock 'n' roll band
What advice do you have for new NOSORH members? Be patient. This position will evolve to whatever you want it to be.
What led you to a career in rural health? I did not know anything about government or rural health in itself prior to this position. I knew I wanted a position which would allow me to create relationships, problem solve and make it my own. A friend told me about this position with the State Dept. of Health and introduced me to my Director, Ann Alley. After meeting Ann, everything just clicked and I just knew no matter what this job turned out to be, I knew I would enjoy being a part of her team. Fortunately, this position has also given me everything I was looking for in this probably final move of my career.