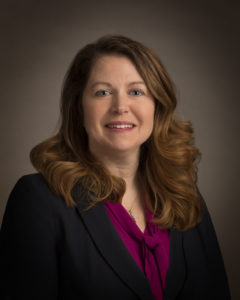 Alisa Druzba
Director
New Hampshire Rural Health and Primary Care
What I'm currently reading: A Gentleman in Moscow by Amor Towles
Last place I traveled to: Oregon! I was there from June 24 through July 5, and we did a road trip that showed us many beautiful places in Oregon. And this time I didn't make my husband take side trips to look at little hospitals and clinics 🙂
Favorite thing about working at a SORH: The passion and dedication of our internal partners and our external stakeholders, and the ability of the communities to use their own strengths.
Who inspires you: My national colleagues. I always feel recommitted to the work after seeing them at conferences.
People would be surprised if they knew: I get really nervous before doing a speech.
If I weren't doing this, I would…Post retirement I want to volunteer at national parks and wander the trails answering questions.
Favorite quote: "It's a lucky man or woman gets up in the morning, puts both feet on the floor, knows what they're about to do, and thinks it still matters." – Joe Biden