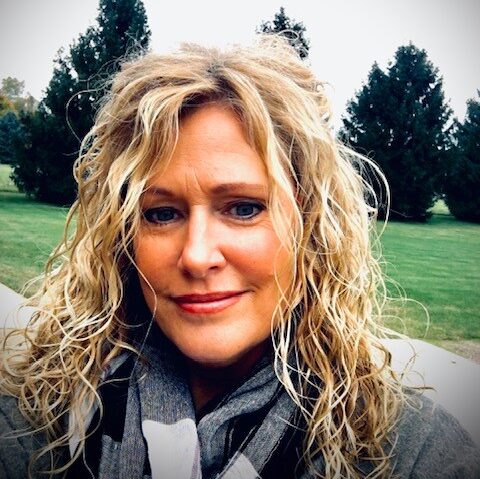 Jill Oesterle
Michigan Center for Rural Health
Manager, Rural Health Clinic Services
NOSORH Member since 2017
Favorite thing about working at a SORH: Making connections with other SORHs. I enjoy getting to know other SORH staff, learning about their state and what they offer to their rural health partners, helping them when needed and collaborating on common causes.
Favorite quote: "You can suffer the pain of change or continue to suffer the situation you're in."
Last place I traveled to: Michigan's Upper Peninsula. This place is amazing! I never really had the opportunity to visit before working for the SORH. My favorite part is the drive along US-2 aka "Lake Michigan Scenic Highway". You drive along the lake for miles. It has an absolutely stunning view. During the summer months the glistening waters of Lake Michigan and beautiful sandy beaches makes for an awesome drive.
What I'm currently reading: What the Eyes Don't See: A Story of Crisis, Resistance, and Hope in an American City by Mona Hanna-Attisha. This is the third book in our office book club series. There is so much more to the story!
What's your hidden talent? I wish I had one, but I don't. However, if I did, I have always wanted to be able to master the hula hoop or juggling.
What was your first job? Nick's Pizza. It was a small family-owned pizza shop. I was 14 years old and rode my bike 5 miles into town. I earned a whopping $2.10/hour making pizzas. I still have my first "handwritten" paycheck stub.
The SORH work that I am most proud of: Working with Michigan's 190 plus Rural Health Clinics. RHCs have the most incredibly dedicated staff. They serve some of the most vulnerable populations and are the unsung heroes of our healthcare systems. I love supporting them anyway I can.
Where is your favorite place in the world? My own front porch. I am passionate about gardening and have beautiful flower beds that surround my porch. It is decorated with lots of potted plants, cozy seating and fun outdoor decor. Plus, I am obsessed with hummingbirds and orioles, needless to say, I have a crazy ton of bird feeders. Basically, I live on a dead-end dirt road out in the country and I love taking in the scenery.