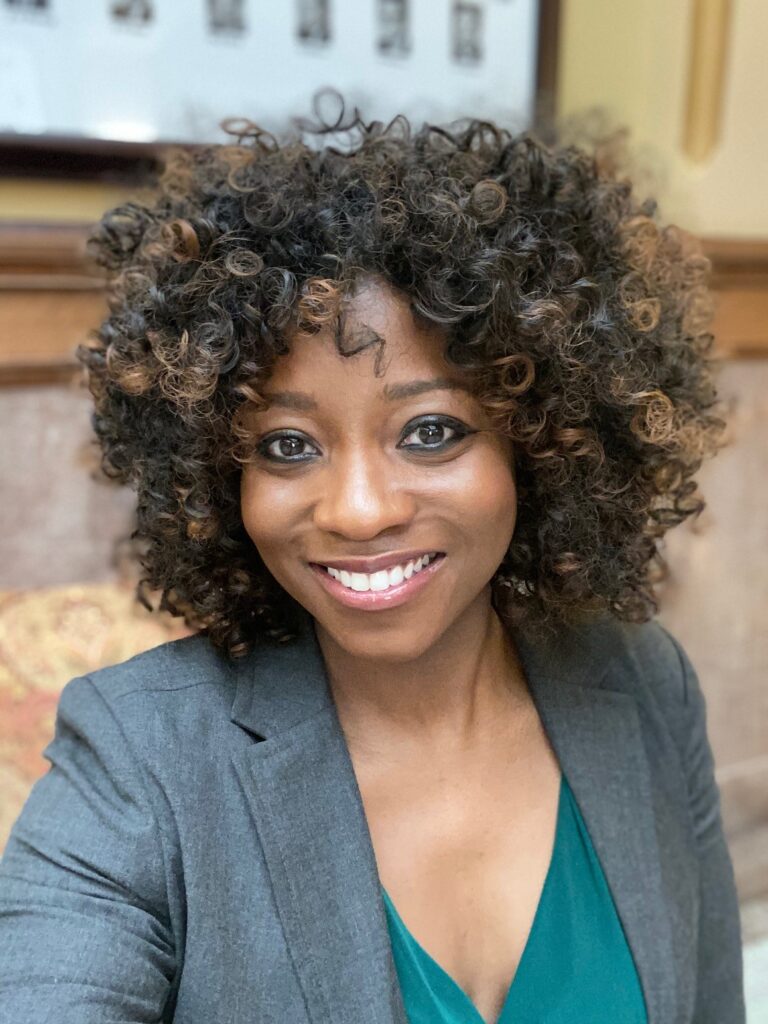 Rachel Sprinkle
Mississippi State Office of Rural Health
Director
NOSORH Member since 2019
Favorite thing about working at a SORH: Being a part of an office where I am able to create and provide opportunities to support innovative methods to help rural communities build and promote sustainable improvement in the rural healthcare system.

Best advice I ever received: Take every obstacle or constructive criticism as an opportunity for growth and improvement.

The SORH work that I am most proud of… I am so happy that we recently were able to hire new staff to increase office capacity. This has helped to enhance the efficiency of the grant programs as it relates to program management, budgets, data collection, and program evaluation.

People would be surprised if they knew: That I am a cosplayer and enjoy attending comic cons throughout the year.

What was your first job? Senior Staff Attorney for the Life & Health Division at the Mississippi Insurance Department.

What advice do you have for new NOSORH members? Embrace everything that this opportunity has to offer and remember to extend yourself some grace as you navigate learning everything as it relates to rural health and NOSORH.

Where is your favorite place in the world? Anywhere that there is a beach.