Federal Office of Rural Health Policy SORH Region B Partnership Meeting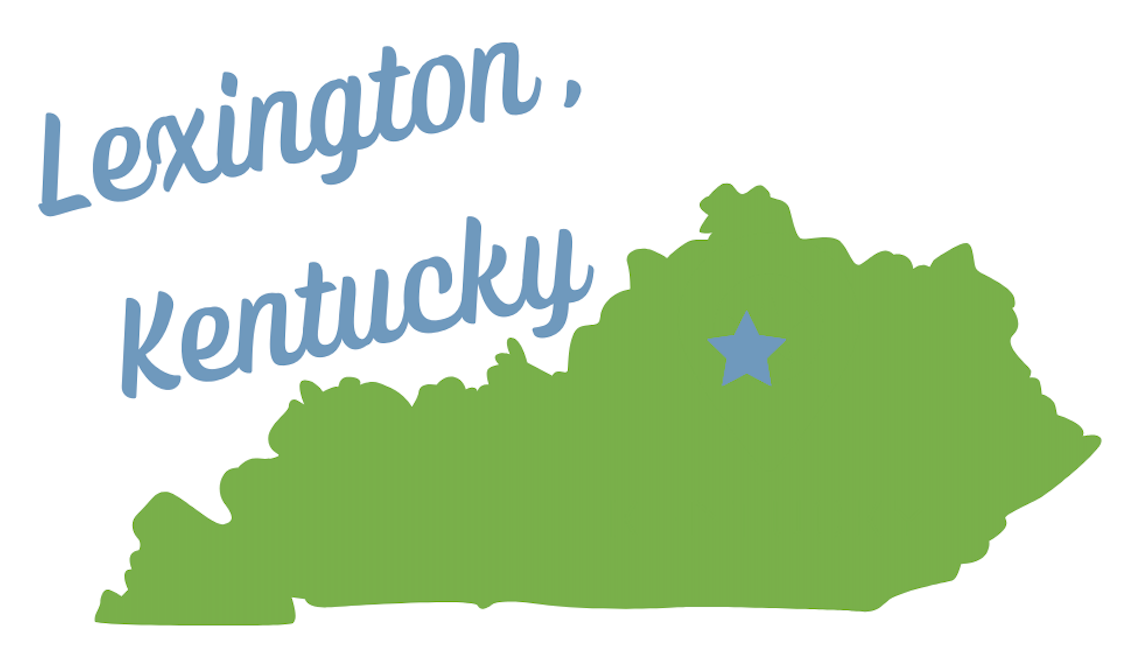 Location: Lexington, KY
Date: May 17-19, 2022 
Registration:
Register here.
No registration fee. Registration deadline: April 26, 2022.
Draft agenda:
View the draft agenda here.
Pre-meeting:
View the pre-meeting draft agenda here.
This free, optional meeting will take place on May 17, 2022, from 9:00 am – 12:00 pm ET. You will have the option to register for it when you register for the regional meeting. The pre-meeting topic will be decided soon by the Planning Committee; more information is to come.
Transportation:
The hotel is approximately 6 miles from the Lexington Airport. The airport does not offer a shuttle. Uber is approximately $10-$15 to the hotel. Parking on-site is $12 a day.  
Hotel:
The meeting will be held at the Lexington Marriott City Center, 121 West Vine Street Lexington, Kentucky, 40507. You can go online to book your room, or call (859) 253-1000 and reference the "NOSORH Region B Meeting." Room rates are $110 per night plus taxes. The reservation deadline is April 26th, 2022. Please note: no meals are provided.   
COVID-19 mitigation and measures:
Local protocols for mitigation, masks, and vaccination are required for participation in all meeting activities. By registering for the meeting, you attest that you have been fully vaccinated. This includes two rounds of either the Pfizer or Moderna vaccine or one Johnson and Johnson vaccine. 
Get in touch:
For questions about the meeting, please contact Matt Strycker, Program Manager, at stryckerm@nosorh.org or Trevor Brown, Program Coordinator, at trevorb@nosorh.org.