Penny Black
Wisconsin Office of Rural Health
Data and Evaluation Program Manager
NOSORH Member since 2014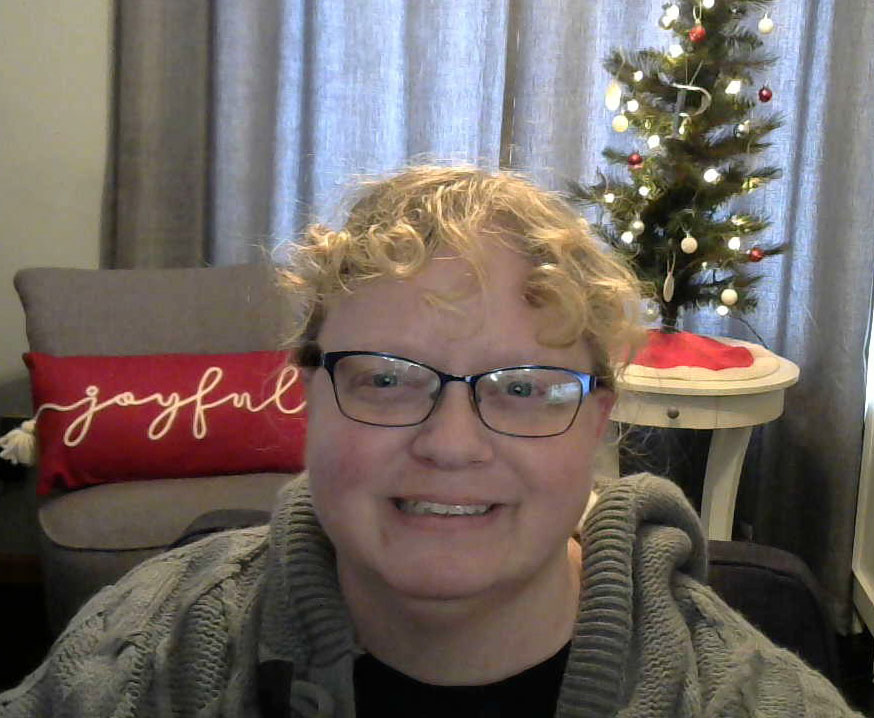 What I'm working on right now: A rather large data organizing project. Your eyes may have just glazed over but I love this stuff. We're a small office (8 staff) but we have a LOT of data – multiple databases, approximately a million spreadsheets, data sets for each of our grants and projects and events. Having so much information can be overwhelming and lead to confusion and frustration. The goal of my project is to increase meaningful use of our data by creating a data catalogue (what we have, where it is, what it's named) and helping staff increase their confidence and capacity to use the data.
Favorite quote: "I've learned that people will forget what you said, people will forget what you did, but people will never forget how you made them feel." – Maya Angelou
Best advice I ever received: In my first career job, my boss taught me the difference between change and improvement. It started with editing documents. I would re-write something and she would ask, was the way it was originally written wrong or inaccurate? Did it convey the message it was intending? I realized I was making a lot of changes but not adding value and therefore, not making improvements. This lesson also applied to bigger things like processes project management and 20 years later, I still find myself asking: Is this an improvement or just a change?
What was your first job? I was a suite hostess at a minor league baseball stadium for three seasons. I was just supposed to greet people and unlock doors but when management found out I could carry a tune, they made me the backup National Anthem singer. I sang over a dozen times each season and loved every minute of it.
Last place I traveled to: Target for curbside pickup. #pandemic
The SORH work that I am most proud of: I love helping people improve the work they're doing and I love that I get to do that both internally, within my SORH, and externally, with the SORH family. Within the Wisconsin ORH, I've spent the past six years helping our staff improve the quality and use of our data. Externally, I've helped SORH partners with a wide range of things, from simple – e.g., providing feedback on the wording of a survey question – to complex – e.g., designing a data collection system. I am proud to be seen as a valuable resource by my colleagues.
What advice do you have for new NOSORH members? Join the calls, attend regional and national meetings, read the newsletter – get to know who is working on what and then make an intentional effort to reach out, ask questions, build relationships, and learn from them. Take advantage of the rich resource that is your SORH family.