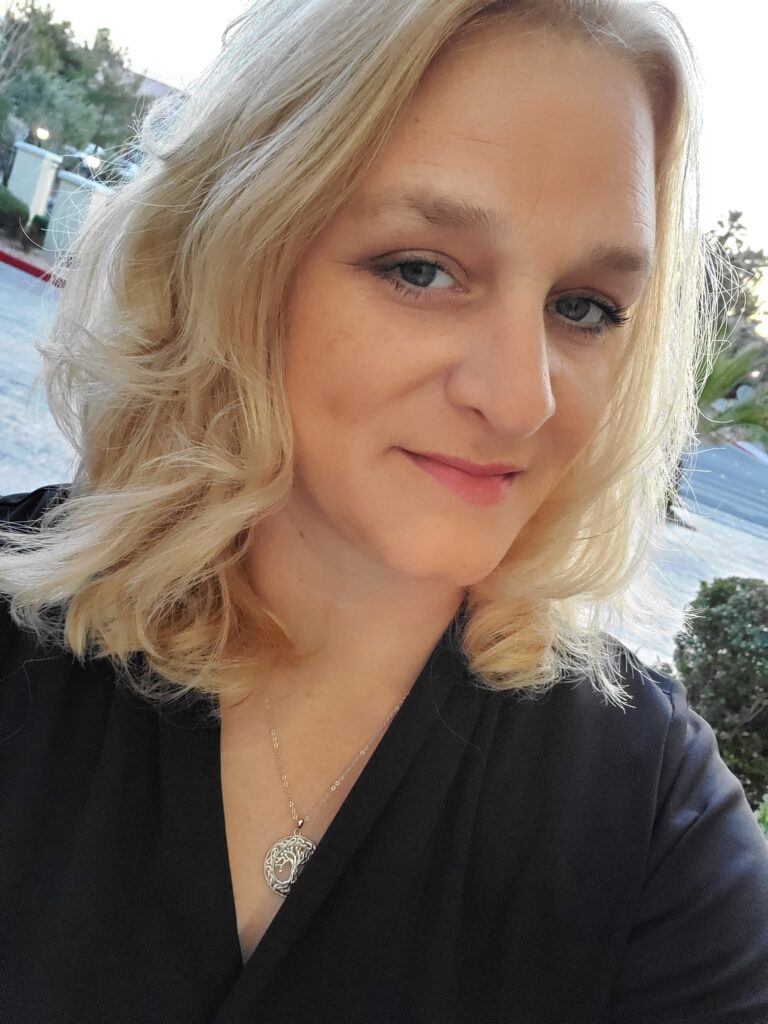 Shannon Chambers
South Carolina Office of Rural Health
Director of Provider Solutions
NOSORH Member since 2011

Favorite thing about working at a SORH: Helping RHCs. I've had the privilege to speak at several SORH-sponsored workshops around the country. I'm on the board of the National Association of Rural Health Clinics, so my goal is to always get education and resources out to all RHCs!

What I'm working on right now: Where do I start… Assisting with setting up testing in Rural SC, RHC Compliance, and Telehealth – to name a few.

What does the Power of Rural mean to you? Community, taking care of those who take care of us.

People would be surprised if they knew: Do not trust me around plants. I have beautiful plants in my office thanks to Debbie in our office! I'm not allowed to touch them!

What I'm currently reading: Just finished The Things We Cannot Say, by Kelly Rimmer. I read about 3-4 books a week. Reading is my escape!

Best advice I ever received: My granddad always told me: "The only thing that you have to stand on is your name. Don't tarnish it."

What was your first job? Waitress! I started waiting tables at 14! I can still bartend with the best of them!

The SORH work that I am most proud of: The connections that we have to our clinics, hospitals, EMS agencies, and communities! They know they can count on us!

What advice do you have for new NOSORH members? Reach out, get to know your fellow SORHs. Everyone is willing to help!