Ernie Scott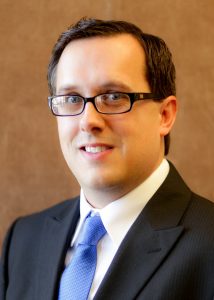 Kentucky Office of Rural Health
Director
NOSORH Member Since: 2012
What I'm working on right now: I am currently quite involved with the Flex Supplemental funding. We have 9 hospitals participating, which is almost like having a second Flex program!
What I'm currently reading: If I Understood You, Would I Have This Look on My Face? By: Alan Alda
Favorite thing about working at a SORH: There are no two days just alike. Each day is a new adventure! I appreciate the freedom to think outside of the box.
Secret talent: I bake some pretty good biscuits!
Favorite quote: "The only thing worse than training employees and losing them is to not train them and keep them."
People would be surprised if they knew: I am a licensed and registered Radiologic Technologist.
3 great things about rural health in Kentucky:
1. Kentucky has an established cross-sector network of rural focused individuals who really understand rural.
2. There is a strong sense of camaraderie among rural health agencies.
3. The fact that our SORH is physically located in a rural community says
so much!