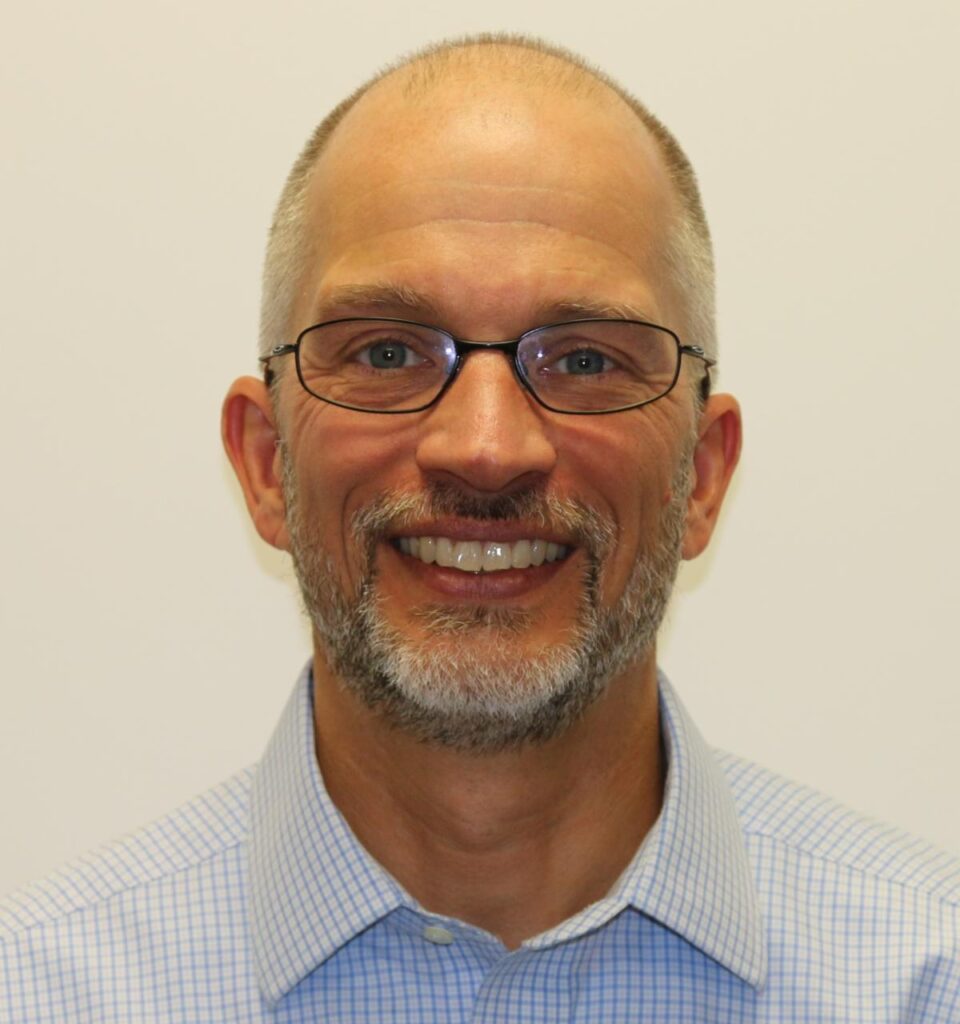 Ashley Moretz
Utah Office of Primary Care & Rural Health
Director
NOSORH Member since 2019
What I'm working on right now: Our AmeriCorps VISTA re-application. We started the program last year, and have been fortunate to sponsor two dedicated and talented VISTA members. They have provided important capacity-building support for our team in an otherwise resource-constrained environment, and we are looking forward to a new year with the program.

The SORH work that I am most proud of…The Utah Legislature recently passed HB-176 – the Utah Health Workforce Act – and Governor Cox subsequently signed it into law. The bill creates a Health Workforce Advisory Council to improve policy coordination and a Health Workforce Information Center to analyze Utah's health workforce shortages; it also mandates the voluntary collection of data from most licensed healthcare providers. The bill represents the culmination of a process that started in August 2020, when our office convened the Utah Health Workforce Coalition, composed of longtime advocates for solutions to Utah's health workforce shortages. We are excited about its potential to help Utah develop solutions for the workforce challenges we're facing!

Last place I traveled to: COVID has made travel of all sorts hard. I am looking forward to my first true vacation since the pandemic began: a trip to Argentina and Uruguay planned for October.

People would be surprised if they knew: I drank fermented camel's milk while living in Turkmenistan…and actually enjoyed it!

If you could learn to do anything, what would it be? Play the mandolin!

What advice do you have for new NOSORH members? Don't hesitate to reach out to your fellow NOSORH members for support. Your Regional Representatives can help facilitate connections to others that have experience dealing with challenges similar to the ones you're facing.

What led you to a career in rural health? After grad school, my first job was with an international trading company dealing with industrial minerals. The search for something more purposeful led to a career in international development, which has helped me recognize that the health challenges facing rural communities back home are complex and require multifaceted approaches that address the determinants of health.

What's the best advice you've ever received? An ambassador I worked for in a country known for its challenging political environment used to counsel patience and persistence in our work. Whether diplomacy, development or rural health, it's important to remember that we're dealing with structural, systemic challenges that rarely have quick fixes. Resisting the urge for a simple solution allows us to focus on the root causes of the problems, which can lead to progress and positive outcomes over time.